Forum home
›
Fruit & veg
Vine pruning
Davidoff
Posts: 2
Hi all,
thanks for allowing me to join and take part on this lovely site.
I moved in to my home in May this year and found i have two vines growing up a pergola at the back of the garden.
They produced a surprising amount of grapes - I could not believe the haul!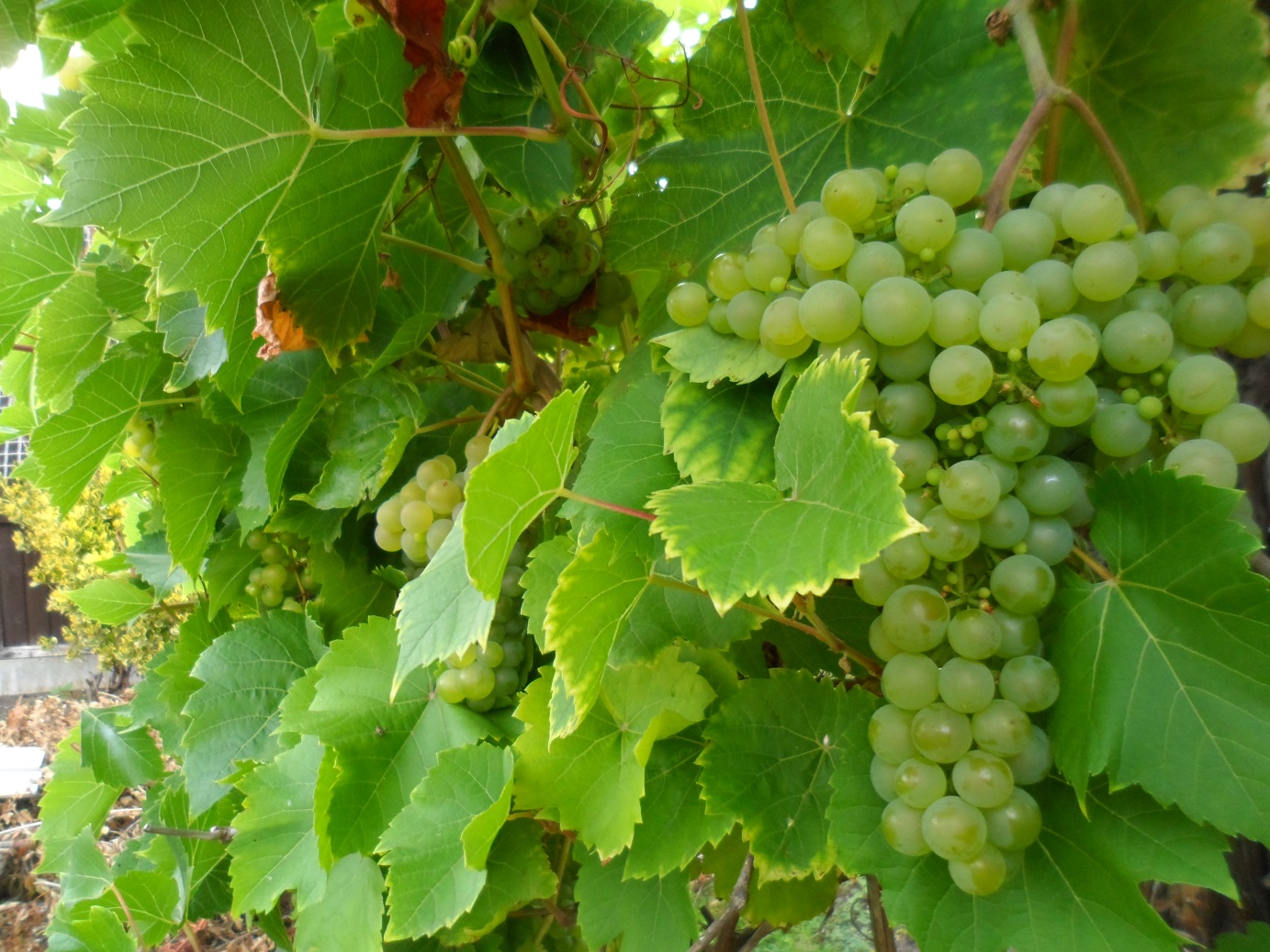 But I am unsure as to how to prune - I have read stuff, but they talk of horizontal wires and I'm generally confused!
I have added pics of the vines; i don't want to disturb them from producing such a good haul next year (I have made my first batch of wine!) - the grapes were smaller than ones in the shops, but very sweet and juicy.
I'm in Runwell, Essex. Any help is much appreciated.