Forum home
›
Fruit & veg
Just ordered 3 Blueberries - need to re-pot?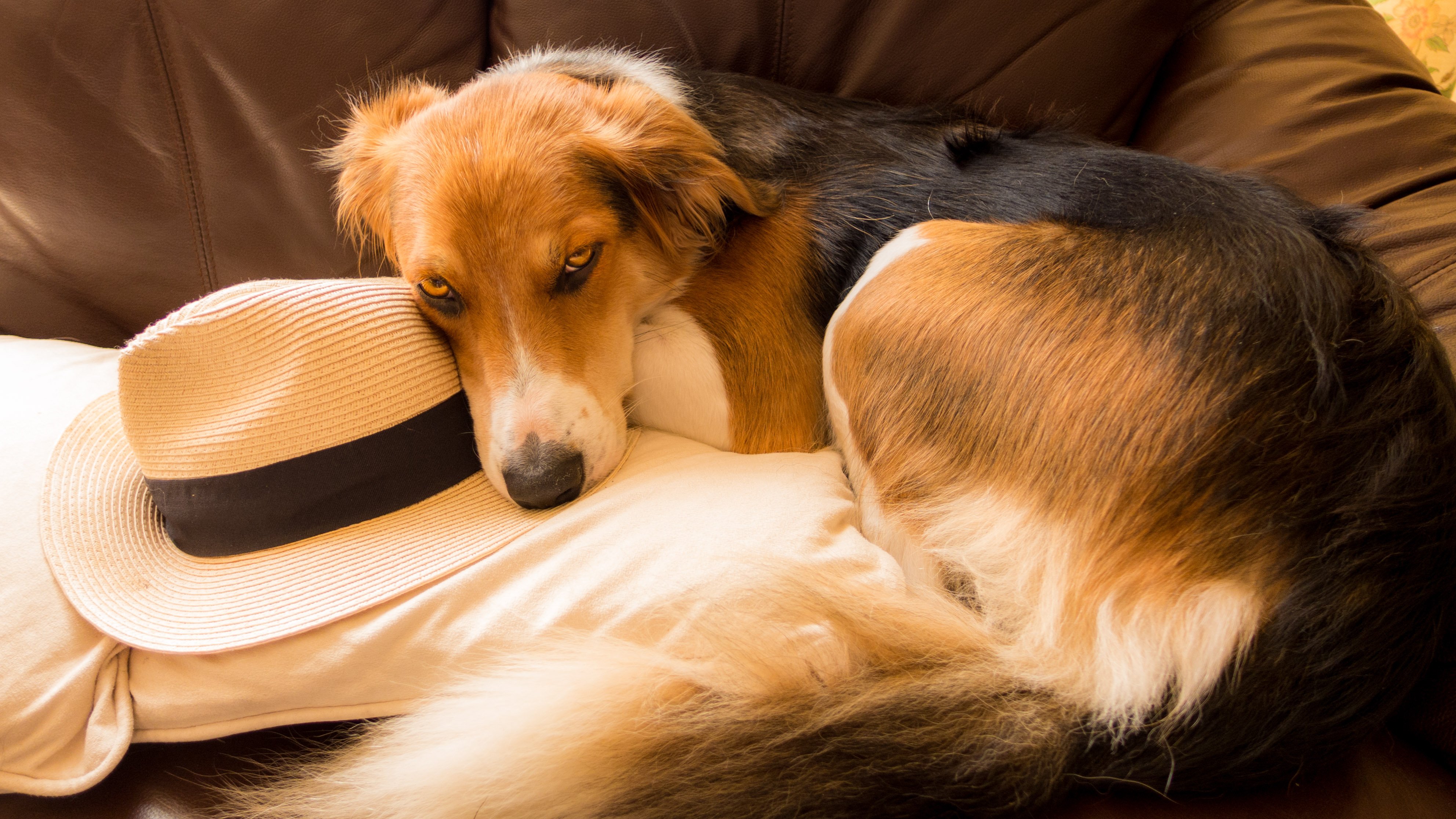 Pete.8
Billericay, Essex
Posts: 9,869
I've just ordered 3 blueberries from Trehane Nurseries. I've not grown blueberries before.
Patriot - Herbert and Ozark Blue.
2 are in 3 litre pots, Patriot is in a 2 litre pot.
Delivery is sometime in the next couple of weeks.
Should I re-pot on delivery, or would it be better to wait until signs of growth appear in spring?
I was planning on putting them into 22L pots with ericaceous compost - does that sound about right?
Thanks
Pete
Knowledge is knowing that a tomato is a fruit.
Wisdom is not putting it in a fruit salad.