Forum home
›
Plants
Unseasonal Flowering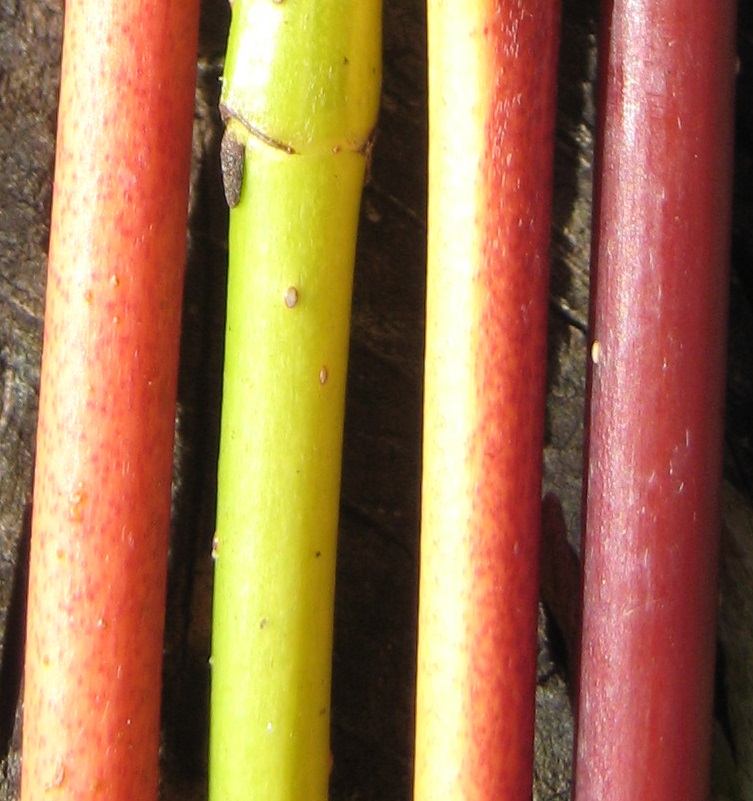 dogwooddays
Posts: 258
I've been writing this week about the unseasonable flowering of a childhood favourite and its implications for the future. I'd be really interested to know how long other people's snapdragons lasted around the country, especially in colder areas.
My new blog post is at:
https://dogwooddays.net/2017/11/13/snapdragons-of-autumn-twilight/
Do your snapdragons overwinter, and if so, how long have they done so? Do they self-seed as mine have done for the first time this year? Do your overwintered and self-seeded plants flower well or not?
Please do leave me a comment on the blog so I can get a sense of how my experiences in Hertfordshire fit in with the rest of the UK. Thanks very much