Forum home
›
Problem solving
Cannas and winter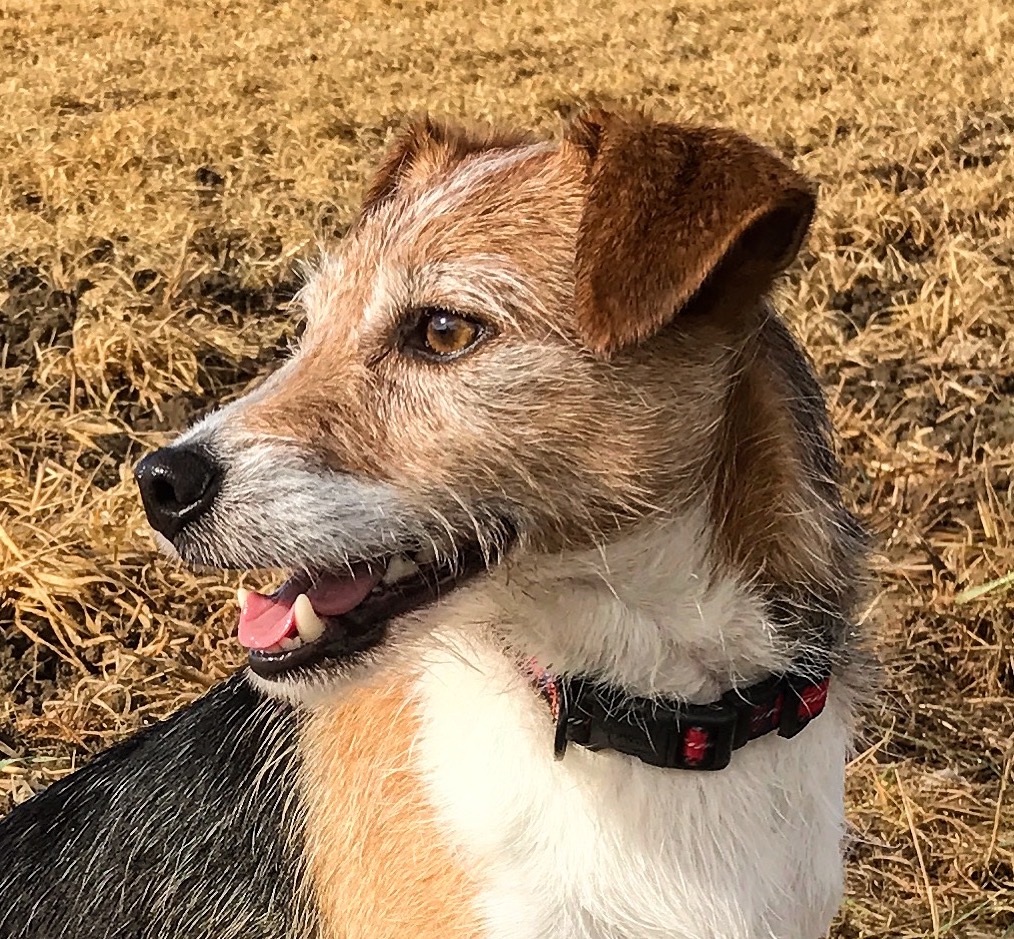 DYL
Posts: 67
I planted five Cannas in the spring and I understand they need to come out of the garden over winter. I did find an online video by Monty Don showing how to cut them down and place in pots to store for the winter.
My question is, should I do this now or wait a little longer? We had our first real hard frost last night so I'm thinking I need to do something soon.
Also when I remove them, will they be ok in the garage, as I don't have a greenhouse?