Forum home
›
Problem solving
Strawberries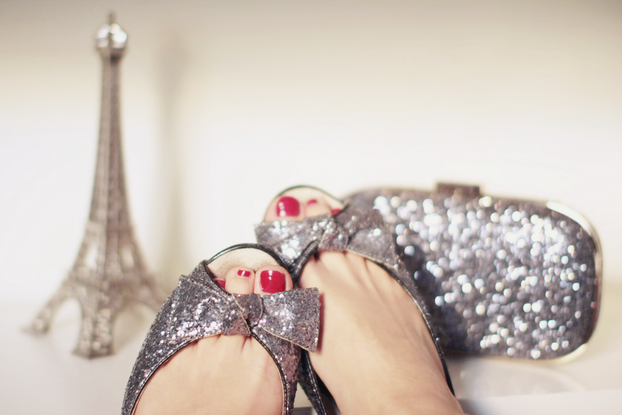 forgetmenots
Posts: 18
Hi all,
I was given some strawberry cuttings earlier this year, I potted them into a large round pot and had them in a cold frame outdoors.
I put some manure around them but recently noticed some tiny flies on the plants.. I have re-potted them again in compost and soil mix ..in seperate pots, I have now put them in a small greenhouse I have.
I wonder if this will be ok over the winter months or should I leave them outdoors ? 
Any help would be appreciated. Thank you