Forum home
›
Fruit & veg
Kale and Sprouting Broccoli - yellow leaves falling off, and when to harvest?
January Man
Posts: 212
Hi all
Back again with another question about my veg!  
 This time it's the kale and sprouting broccoli...
The plants are rather large and on the whole looking quite healthy.  However, for a while now the bottom leaves on many of the plants have been turning yellow and falling off.  I've already removed and composted a fair few over the past month or three, so the photos taken this morning only show a small amount of the problem.  Does anyone know whether it is a problem, why it is happening, and what can be done to help?  
Also, when and how should I be harvesting and using the kale?  The SB I know I need to wait until next year for harvesting, but is there anything else I should be doing to that to help it on its way? 
We have some growing in pots, and some growing in a bed.  It's a bit overcrowded in the bed!  I did following instructions in terms of spacing, but they have got so large it would seem the suggested spacings were perhaps on the stingy side.  
Photos below.  Many thanks for any thoughts or comments.
Max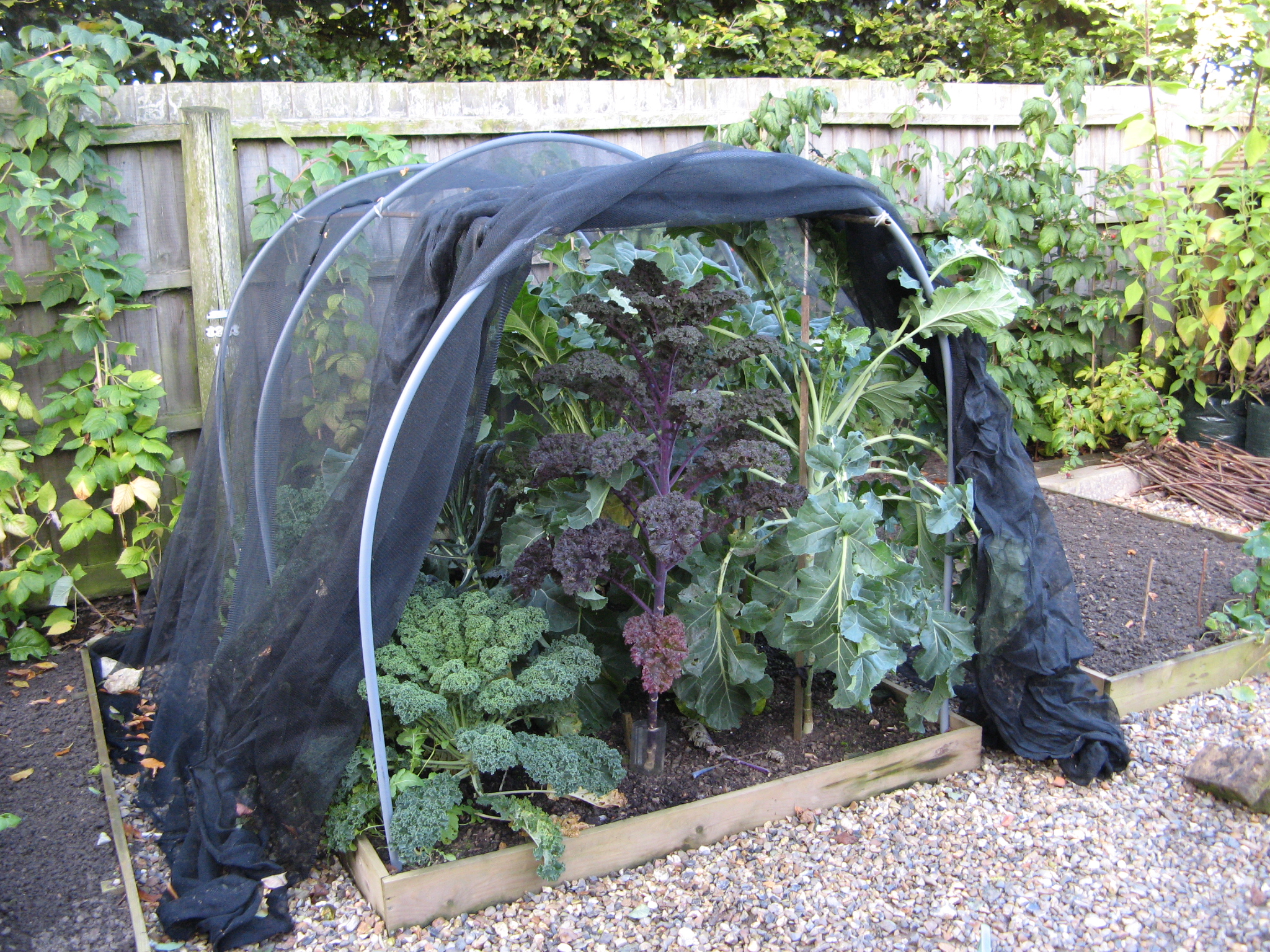 Last edited: 03 October 2017 09:52:38