Forum home
›
Plants
Clematis Montana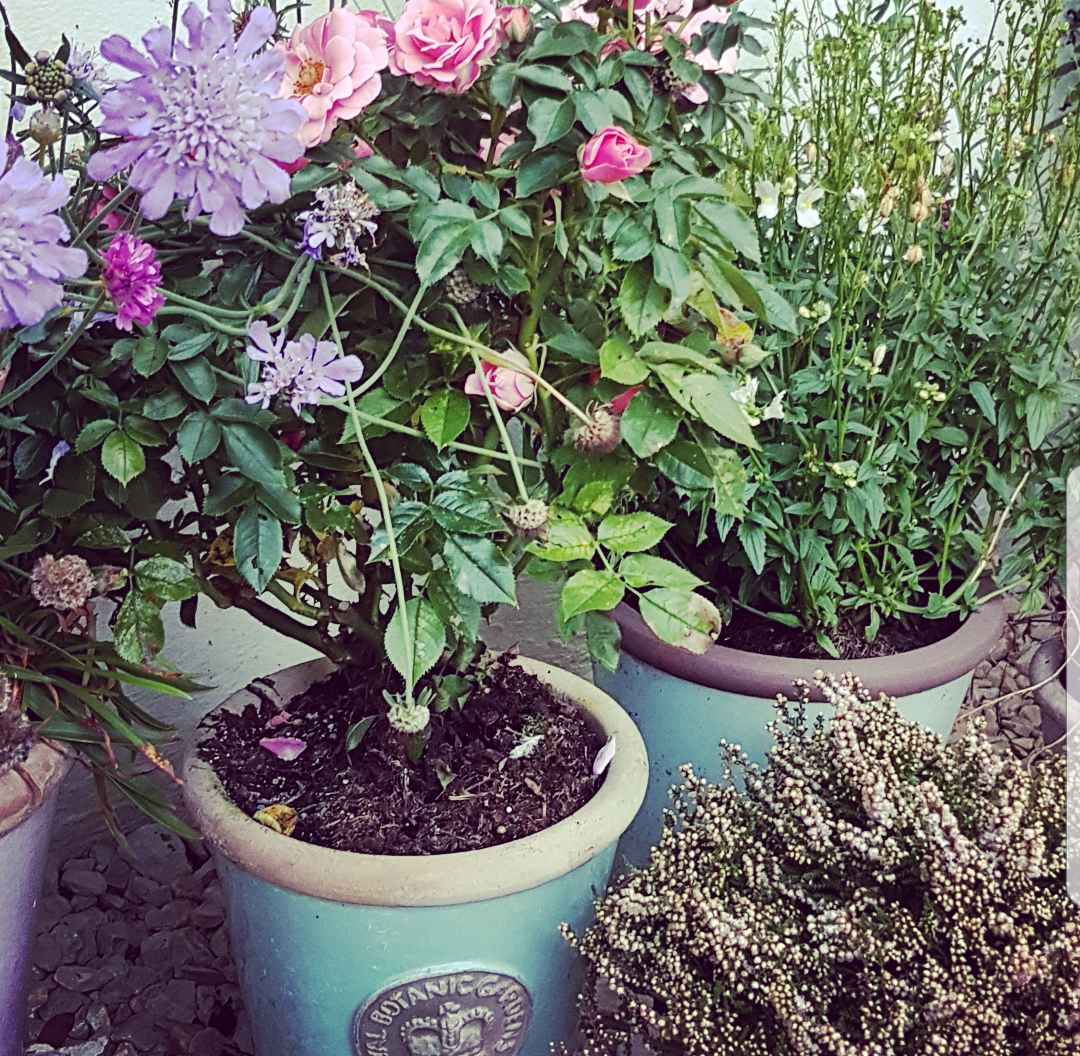 MrsFoxglove
Posts: 180
Evening all, 
I recently bought a clematis Montana (about a month ago) and have it climbing up some trellis.
It seems to have taken off nicely which I'm pleased about, however I just wondered exactly how "vigorous" are these plants and how long will it take to get really abundant? 
I bought another Montana variety today- just couldn't help myself- and I was wondering if I could use my Laurel tree as its host?
I don't particularly like the Laurel tree so would be thrilled if the Clematis smothered it. 
Would I need to plant 2/3 at the base of the tree in order for this to happen? 
Has anyone got a clematis covered tree? 
Thanks kindly x