Forum home
›
Fruit & veg
Suggestions for what ground cover to grow along with creeping thyme
January Man
Posts: 210
Hi all
I've recently been working on creating a path. Pics are much easier than trying to explain it!
From the top:
From the bottom: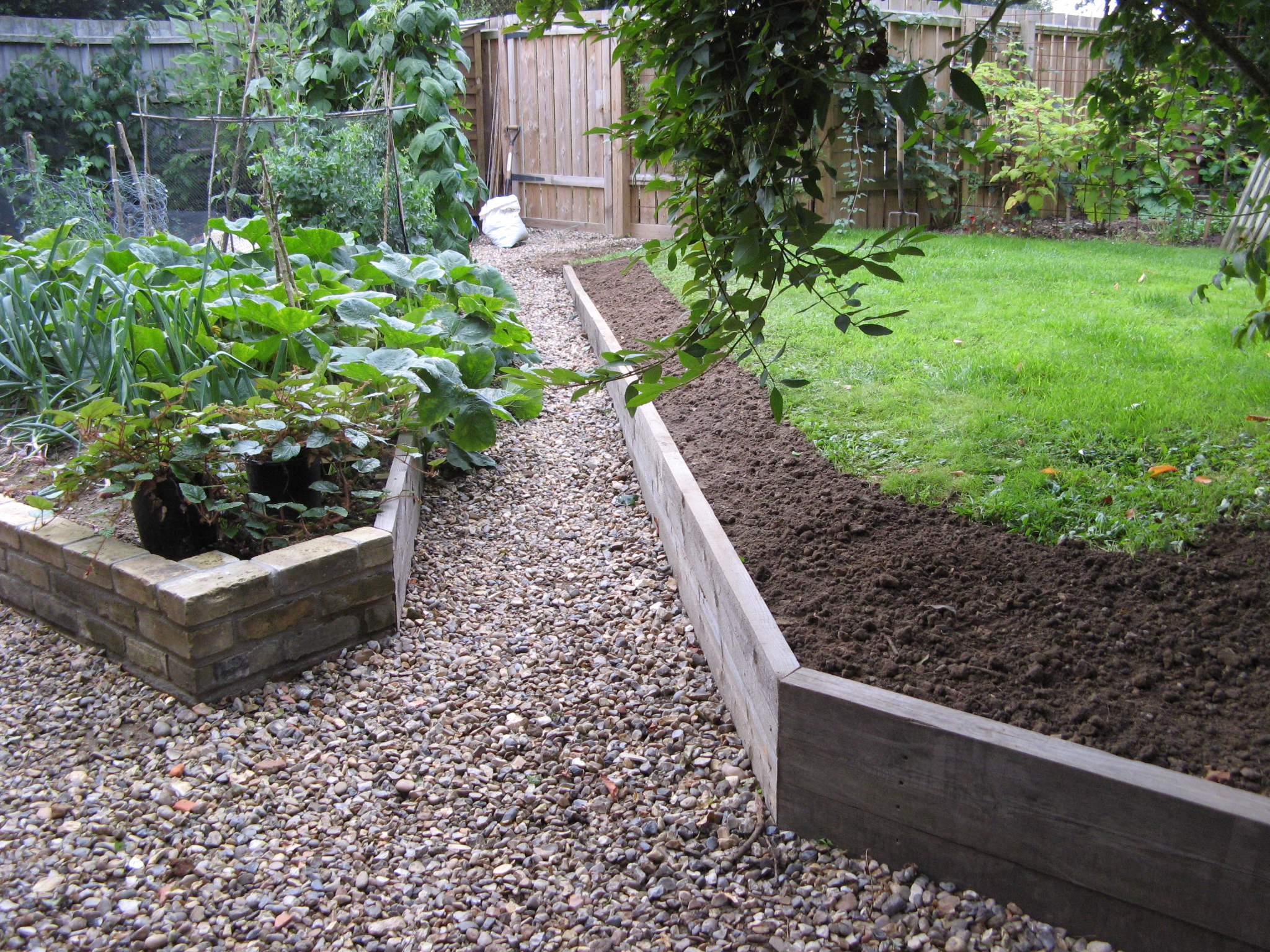 I want to plant a variety of ground cover type plants in the soil strip.  My check list in no particular order is:
-  I'd like all the plants to be useful.  Edible preferably, but if not I'd like them to at least have some benefit to the garden other than looking pretty!  
-  I think having some of the plants hang over the wall would look nice, but not too far - I want to be able to walk on the path!
-  Nothing that gets too tall.  
-  Something that can stand a bit of mowing and will "blend" with the lawn.  One of the reasons I did not want the lawn all the way up to the "wall"was because the bank slopes which would make mowing difficult.  And I didn't want to damage the wood with the mower.  However, when mowing the lawn I don't want to have to be too careful where the lawn meets the plants.  Haven't got time for that!  
I've got some creeping thyme to put in but other than that I'm short on ideas.  
Any thoughts most appreciated.
Ta