Forum home
›
Plants
Favourite alliums?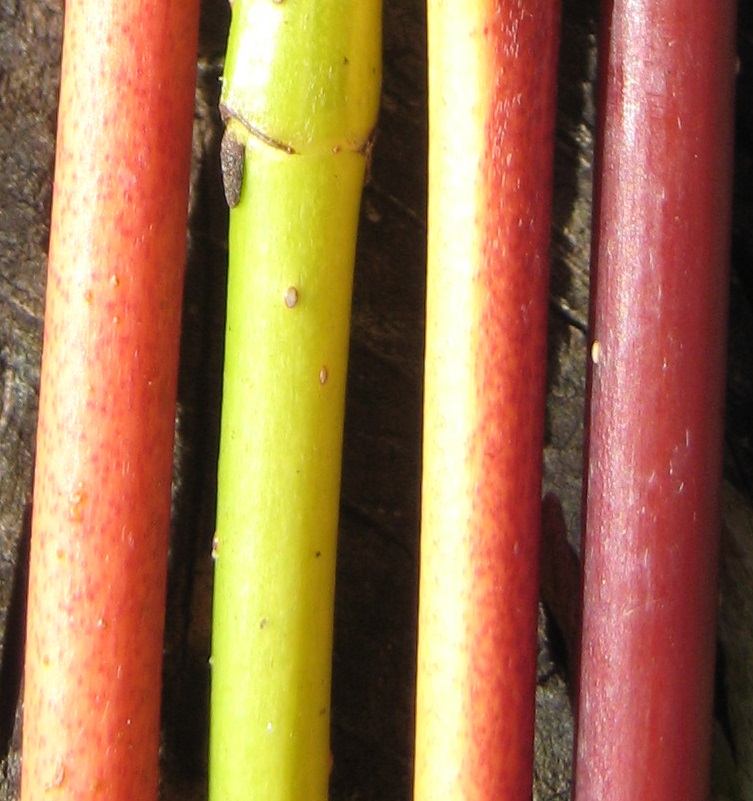 dogwooddays
Posts: 258
Alliums make me happy! This year I'm planning to plant my favourites - Atropurpureum, Sphaerocephalon, Cristophii, Purple Rain, Purple Sensation and Mount Everest, plus the new addition of Red Mohican which I fell in love with for its funky red tufts. 
Which alliums are your favourites? I'd like to extend my range further and get to know some more lovely spring beauties...
Thanks and there's more info on my favourite alliums on my blog this weekend... 

https://dogwooddays.net/2017/09/16/7-best-alliums-to-plant-this-week/