Forum home
›
Plants
Bay Tree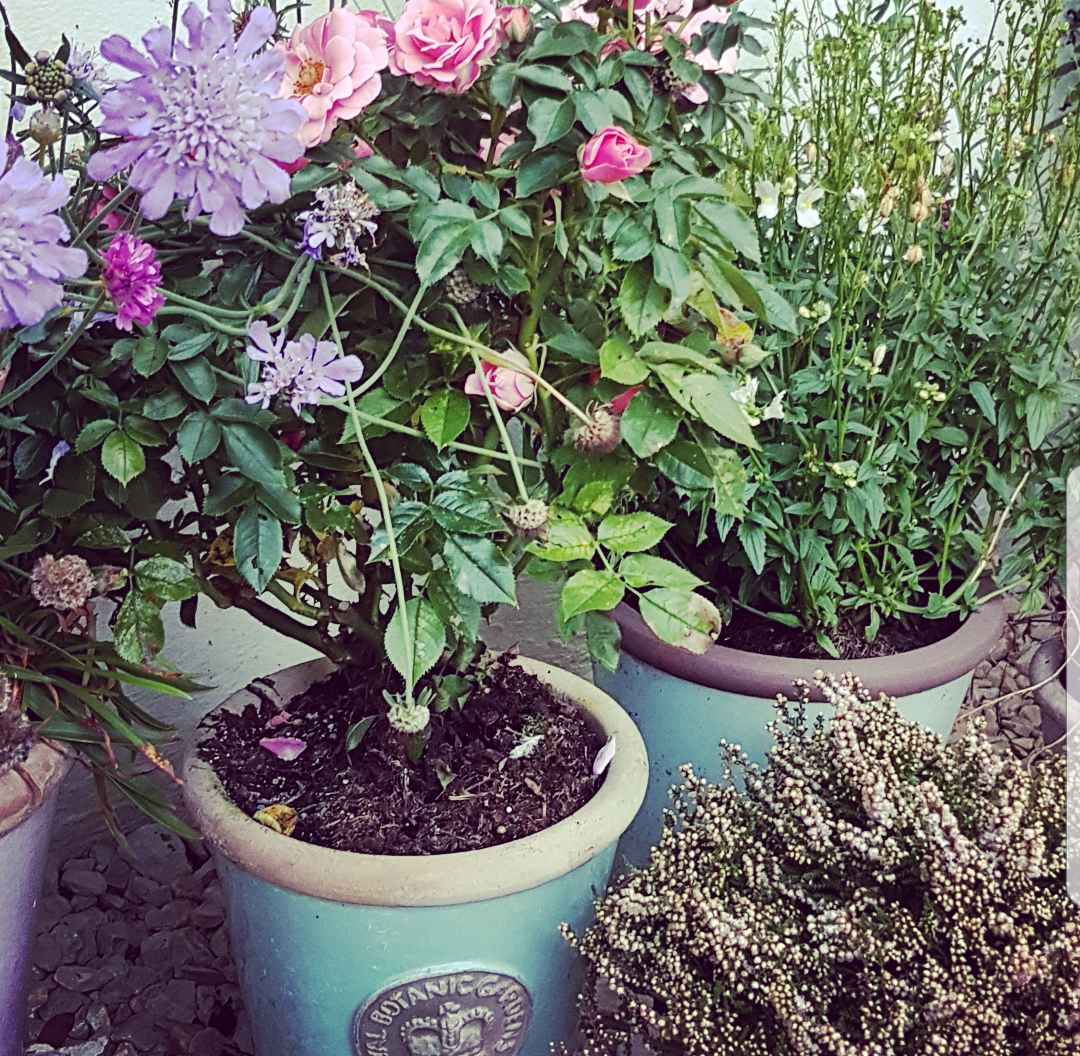 MrsFoxglove
Posts: 180
Aternoon all,
I had a beautiful bay tree but stupidly didn't realise that I should've wrapped it up last winter so it went crispy and brown and I was gearing up to call it a day but spotted some new green growth so i stuck it in a pot out the back and now I have this...
It's basically a tangle of new growth but I don't know what to do with it? 
If i leave it will it just become a new tree or do i need to somehow train it? 
Thanks