Forum home
›
Fruit & veg
Tomatillos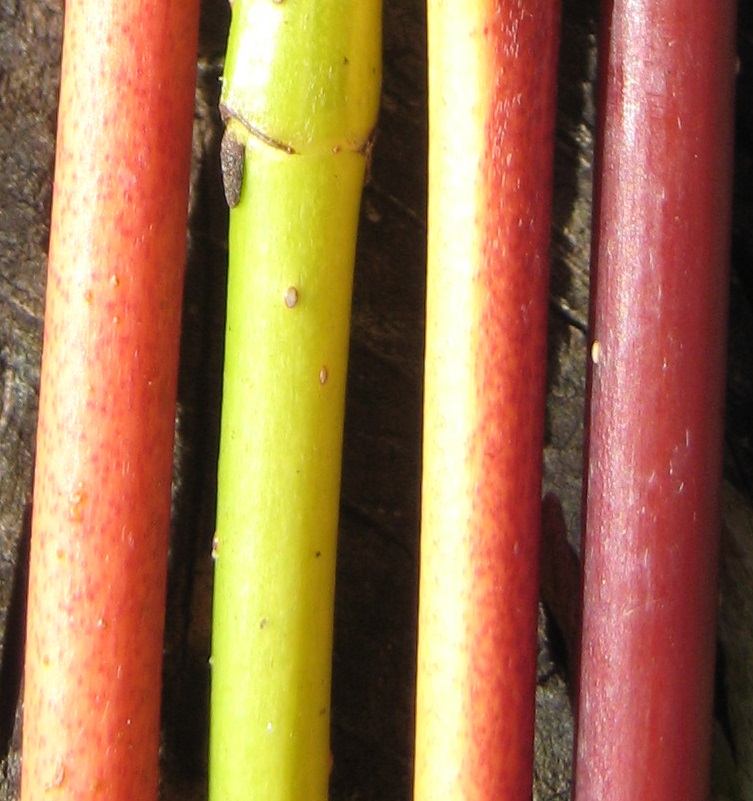 dogwooddays
Posts: 258
Tomatillos are so easy to grow and have a delicious zesty tang which I love adding to Mexican and other spicy dishes.
Does anyone else grow them and what are your favourite ways of using them in the kitchen?
Here's the recipe for my favourite way to eat them - alongside nachos and a cold beer...
https://dogwooddays.net/2017/09/09/plot-to-plate-tomatillo-salsa/