Forum home
›
Plants
Starting a Cutting Patch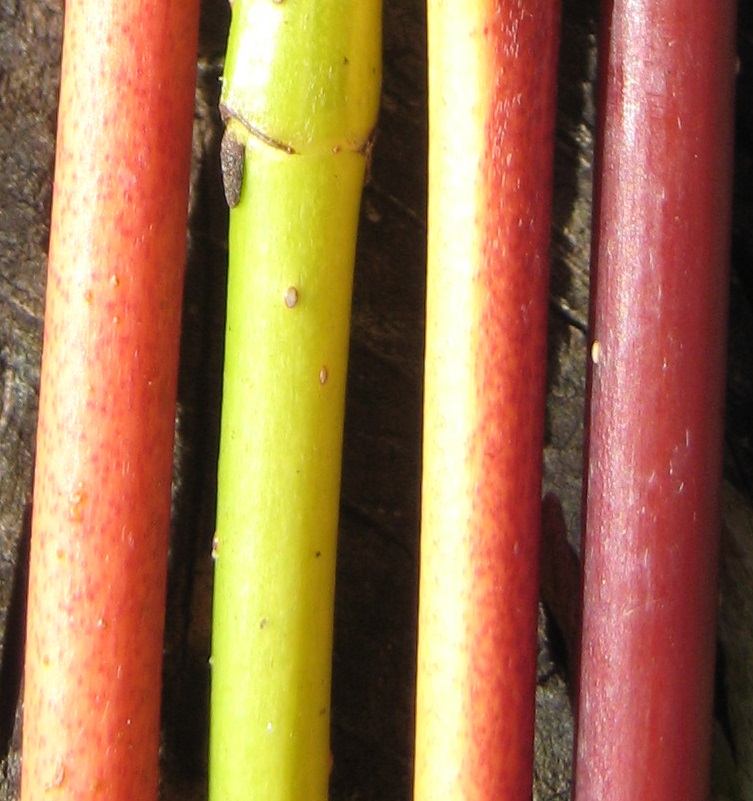 dogwooddays
Posts: 258
Growing flowers in the allotment for cutting from seeds, bulbs, corms and tubers this year has been so much fun. I've been trying out zinnias, dahlias, gladioli, sweet peas, bells of Ireland, cerinthe, rudbeckia and many more.
I've been writing on the blog about my favourite combinations, my growing love of vivid colours and the flowers which have now become my 'must-haves' for the cutting patch next year.
https://dogwooddays.net/2017/09/02/cutting-patch-into-the-limelight/
I'm really interested to know what flowers other people have found successful - preferably fairly easy to grow from seed and lasting well in a vase, as I'm now in the process of making lists for next year's selection 

What has worked well for you? Which flowers are you going to try next year and why? 
Thanks very much and happy gardening!