Forum home
›
Problem solving
Perennials In Winter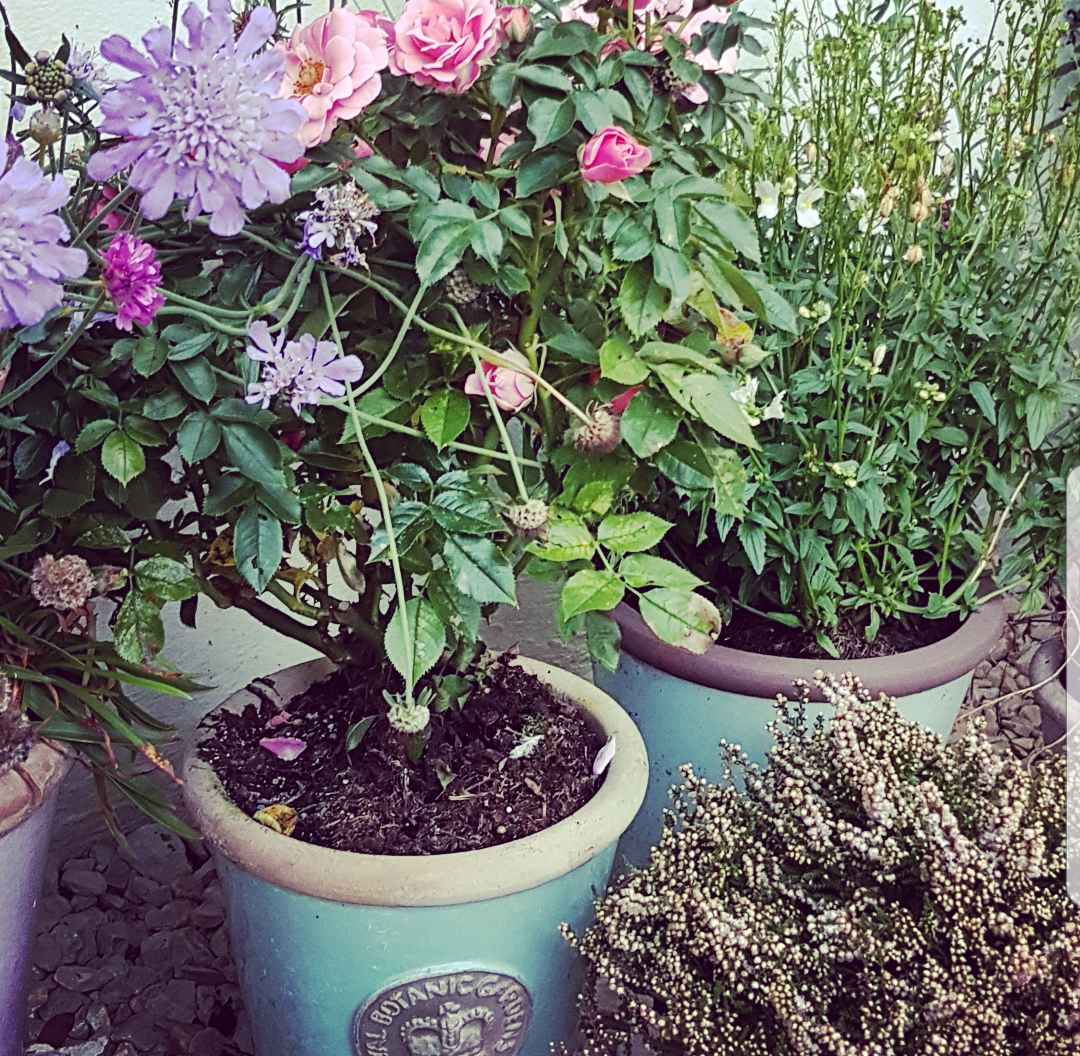 MrsFoxglove
Surrey
Posts: 180
Evening all

I'd just like a bit if advice about what to do with the perennials I have once they've died down for the season? 
Do I cut them right down or leave them as they are to offer them more protection over winter?
I'd like to transfere them to plastic pots so i can plant bulbs in the pots they're currently all in, should I then put these pots (the plastic perennial filled ones) into my mini greenhouse (pathetic little zip up thing but it's all i've got space for 

)?
Really silly question but do I continue to water/feed them over winter? 
Thanks kindly