Forum home
›
The potting shed
Monty Don books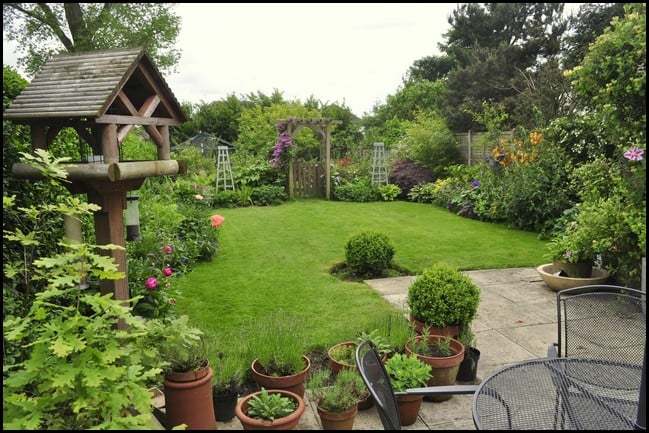 LeadFarmer
Posts: 1,006
Ive read quite a few Monty Don books, the most recent being his book about the dogs that he has owned during his life - My Family and Other Dogs, which is a lovely read.
His Jewel Garden book is also a very enjoyable read, covering his early life and the creation of his gardens.
And now Ive just preordered his new book - Down to Earth which comes out next month, which I'm looking forward to reading.
I do enjoy his books, he writes well and makes them such an enjoyable read.
Last edited: 01 September 2017 17:12:19