Forum home
›
The potting shed
Bare Root Rose Help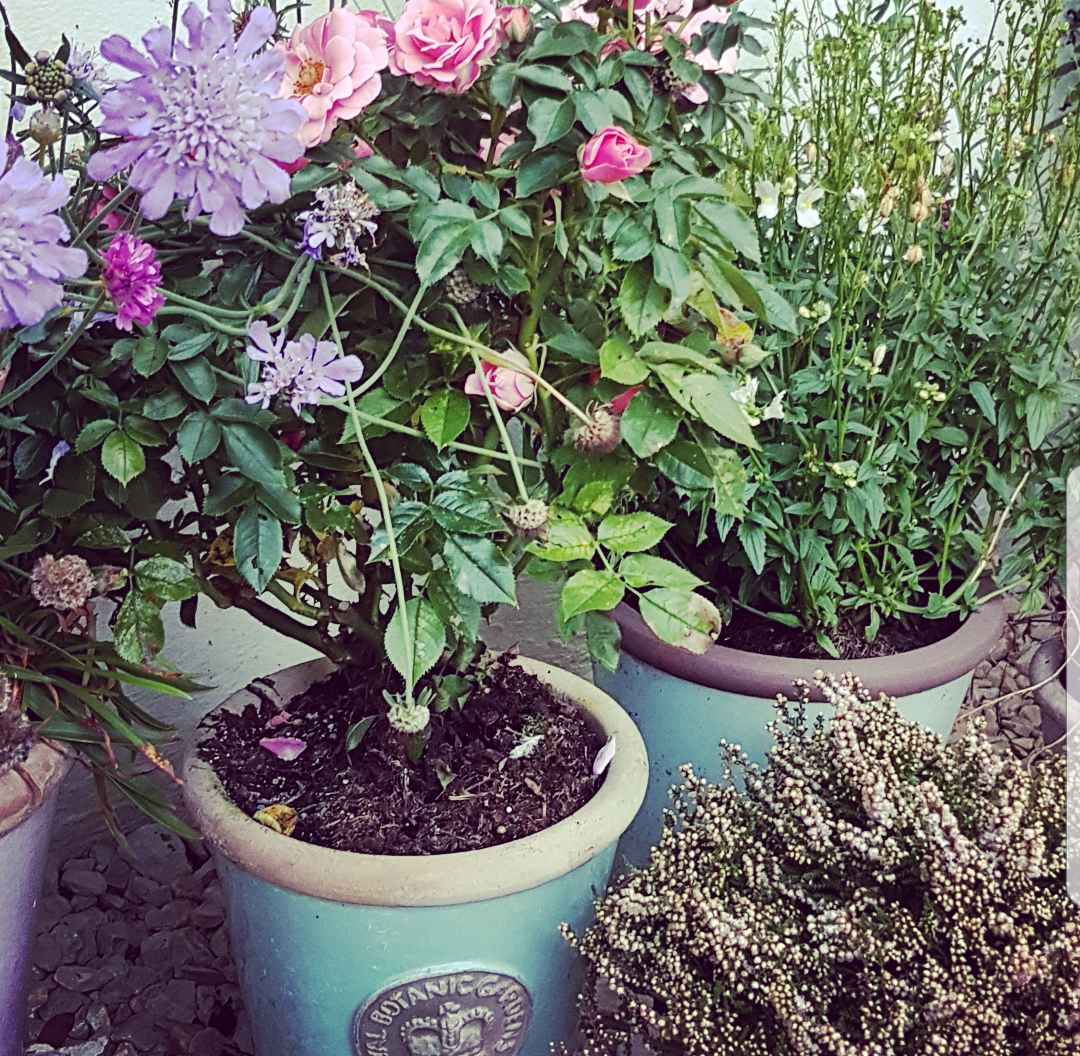 MrsFoxglove
Surrey
Posts: 180
Afternoon all 

I've just seen a beautiful David Austin bare root rose that i'd love to add to my garden but I just wanted to check if I could indeed plant a bare root rose in a container?
Has anyone fine this and had success?
I have 4 other roses in containers all thriving but I didn't plant them from bare roots.
It's a hybrid tea and would be in a very large pot.
Thanks kindly