Forum home
›
The potting shed
Jealous of my daughters soil!!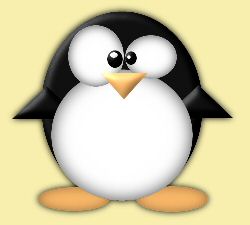 madpenguin
Isle of Wight
Posts: 2,386
My garden is on heavy clay and have at times taken to using a hammer and chisel to break it up! 
My daughter has just moved into her first house and she is delighted to have a garden of her own.

I however am extremely jealous of the lovely black,friable soil she has.The area is near a river so that is probably why!
"Every day is ordinary, until it isn't." - Bernard Cornwell-Death of Kings