Forum home
›
The potting shed
These Made Me Smile In The Garden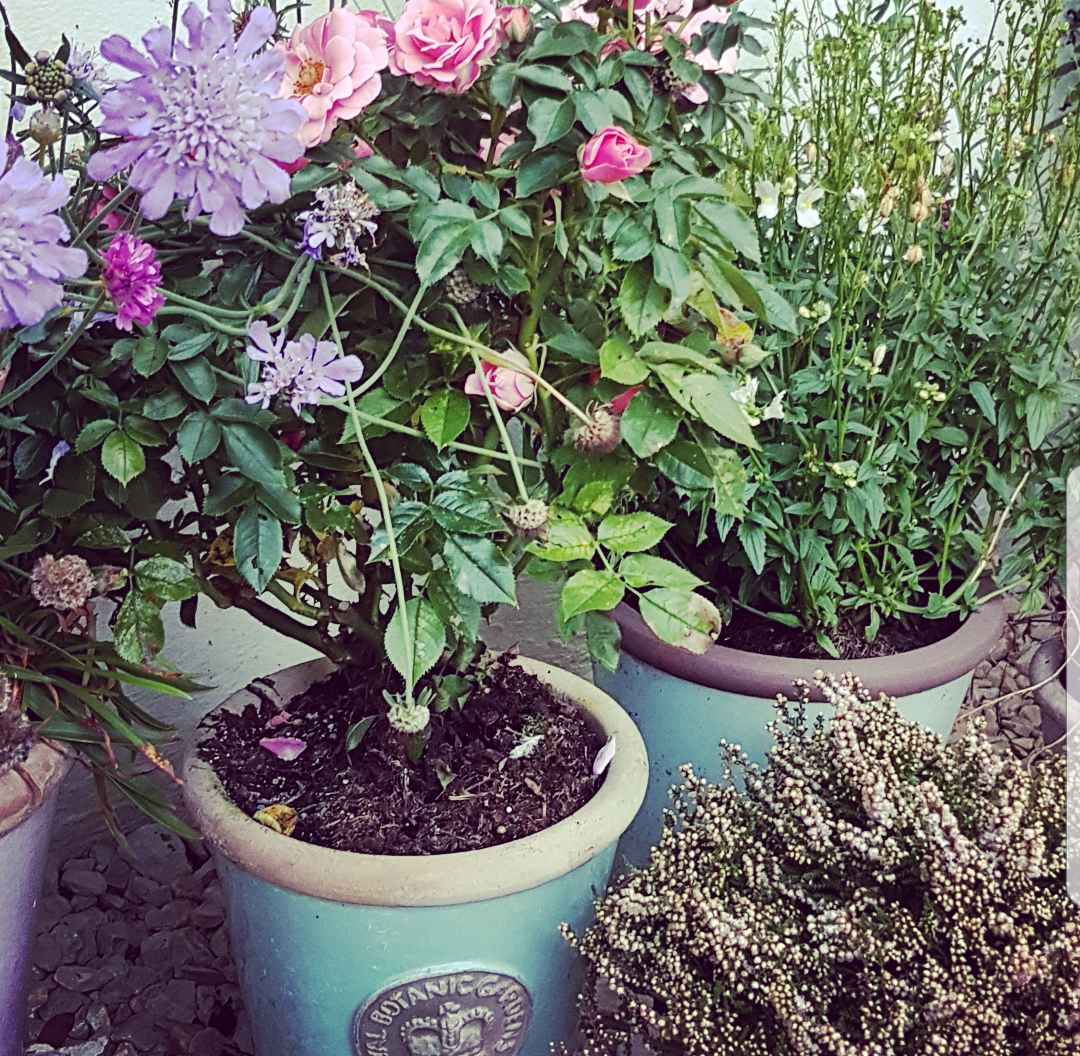 MrsFoxglove
Surrey
Posts: 180
I woke up this morning to find this beauty had opened 
"Blue Moon" 
I absolutely love her, such a pretty colour and smells divine.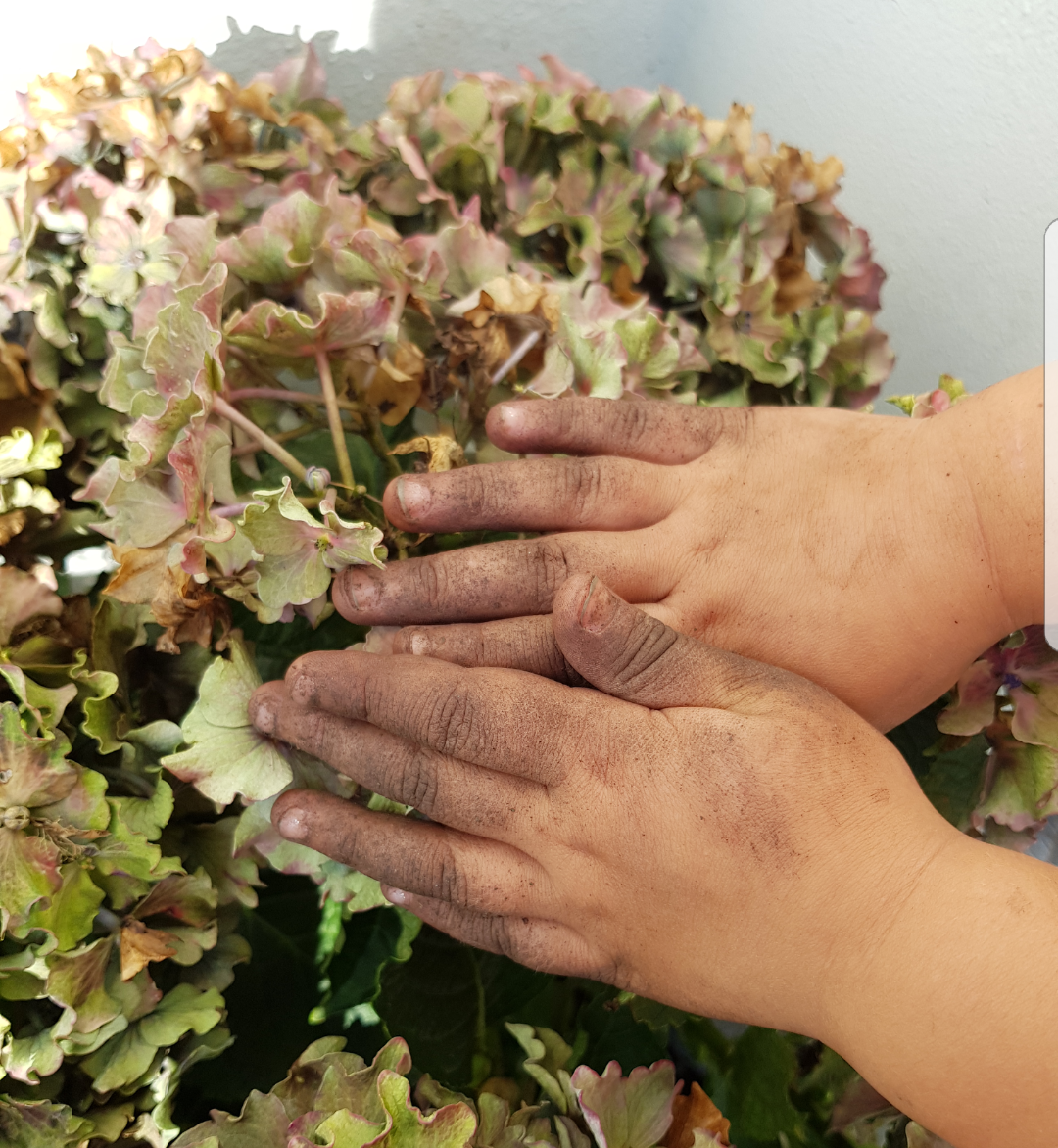 Then along came my little helper who got stuck into some digging and bulb planting for me 

My great granny and granny, who are sadly no longer with us, were both keen gardeners so I'm chuffed my little girl really loves getting stuck in and is interested in everything from weeding (really handy 

) to moving the toads out the way (even handier 
).
She's only 3 and a half so I'm hoping it'll be something I can instil in her for years to come.
Just wanted to share these pics as they both really made me smile today.