Forum home
›
Wildlife gardening
A brave (hungry) badger
Slum
Posts: 357
My wife found this hole down the drive yesterday and asked if I'd been digging up a wasp's nest. 
I was a bit surprised by her question as she knows how much I dislike being stung. Closer inspection revealed this...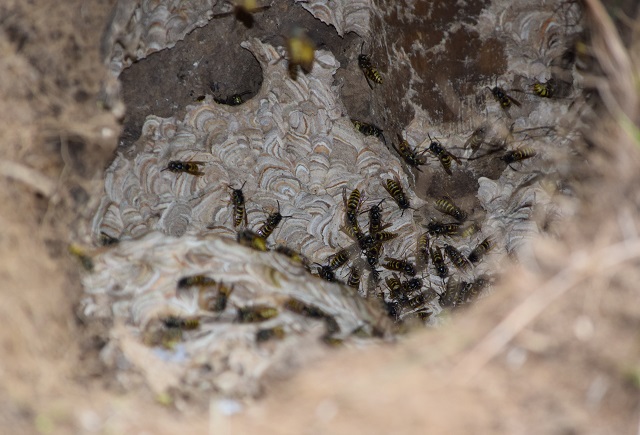 The wasps were not happy about this state of affairs so I'm staying well away for the time being. I assume at some point they'll vacate their nest and I'll fill the hole in then. A quick Google search suggests the likely culprit will be a hungry badger.