Forum home
›
Problem solving
invasive reed?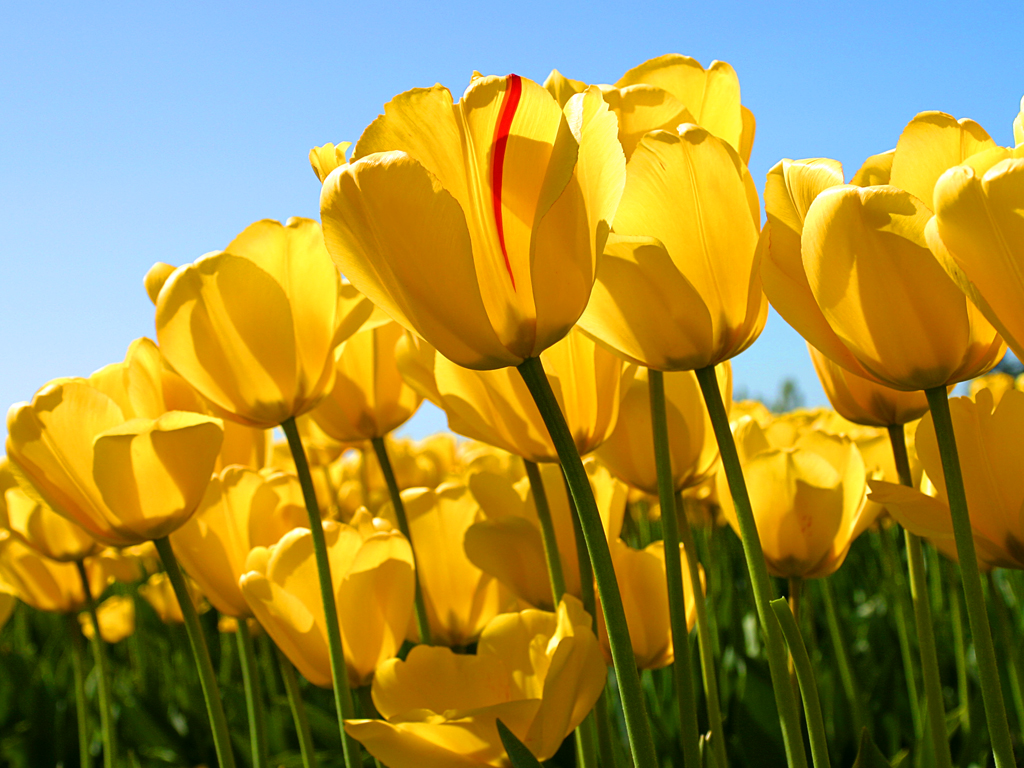 sthlndngrower
Posts: 154
HI
can anyone identify the  plant pictured below. It seems like a reed, is extremely deep rooted & nigh on impossible to dig out.
It has a thick single root which extends horizontally. it's a real thug that has spread over my allotment. I keep cutting it back to below ground and occasionally manage to get it out with the root.
Any ideas what it is?