Forum home
›
The potting shed
Propagation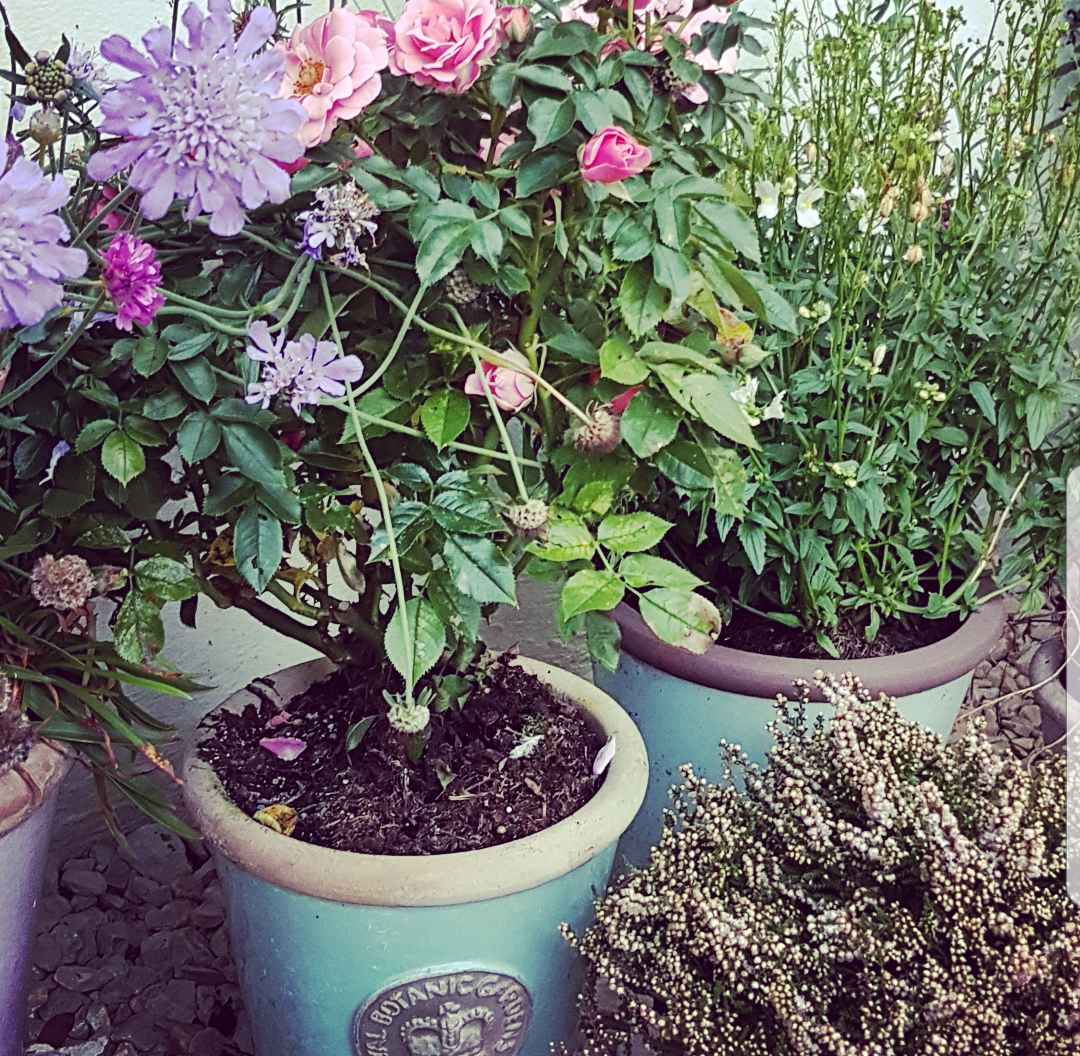 MrsFoxglove
Surrey
Posts: 180
Does anyone know what this fury stuff is, is it mould? I'm just having my first bash at cuttings and seeds in a little plastic propagator.
Some seeds terminated very quickly and I thought I had it nailed but then I noticed some pots have developed a very fine fury looking growth.
I don't really know whether the propagator should be completely airtight or not so I've been leaving the vent open the teenist bit, is this the reason for the fur or should there be even more air? 
furiness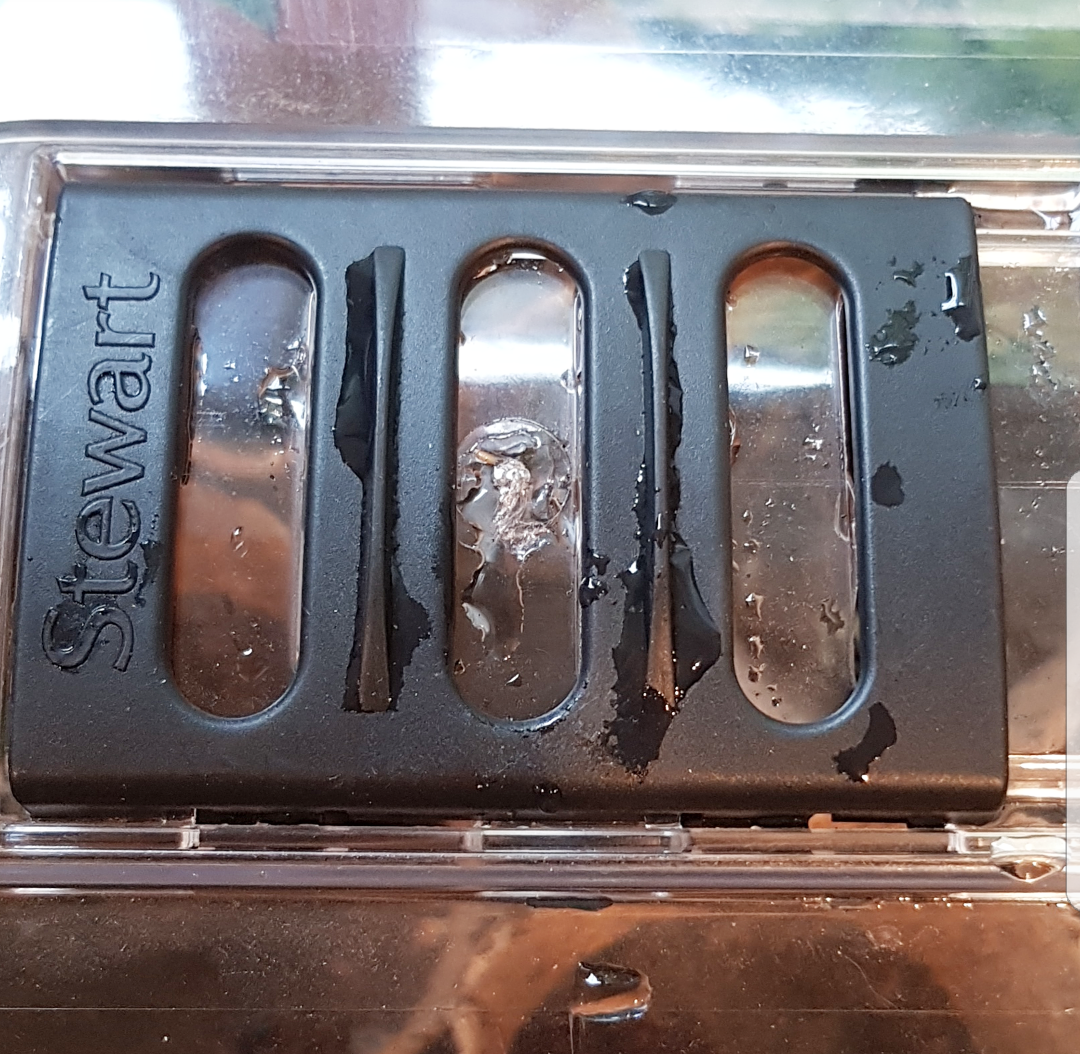 this is the gap in the vent I've left open 
is this hydrangea cutting taking or just dying off? I'm so impatient, it's been in there about 3 weeks now. The brown bit is a wet slimy texture that rubs off to reveal a green stem underneath. 
Have any of you successfully grown hydrangeas from a cutting? 
Any propagation tips/advice is greatly welcome, I have read up a fair bit but nice to hear from real people not just website advice 

 thanks