Forum home
›
The potting shed
Layering Bulbs In Containers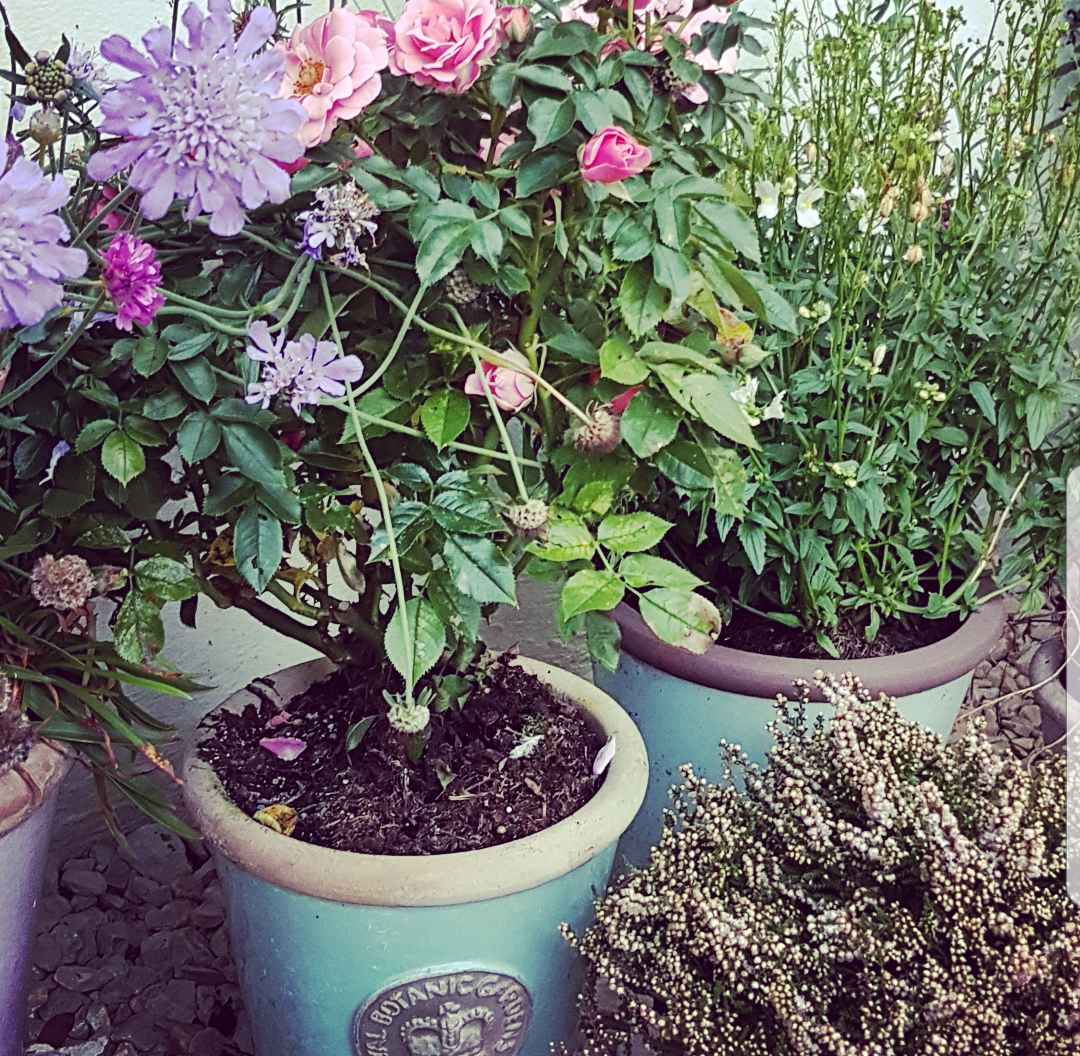 MrsFoxglove
Posts: 180
Hello clever people 
I'm a tad control freaky in general and a lot control freaky when it comes to gardening- a terrible trait for a gardeny person I know but hey ho 

 that's just me, however, this is making me have mild palpitations about my spring/summer pots.
I want to have a go at layering bulbs, i'd like to do daffs/narcissus, tulips and hyacinths but will it work as  some of the bulbs need potting now and the tulips are meant to be potted in November (according to rhs website). Shall I just give it a whirl? Have any of you done this combo and had success? 
Also while I'm here and I've got you

 I've just weeded the small border on the street side of our fence and was going to fill it up with more tulips and hyacinths but my mum said to be prepared for people to pick them 
 which would obviously infuriate me so should I risk it or just fill it up with daffs? Any other pretty alternatives would be great. 
Sorry for the waffling and many thanks.