Forum home
›
Plants
Need Some Wisteria Wisdom Please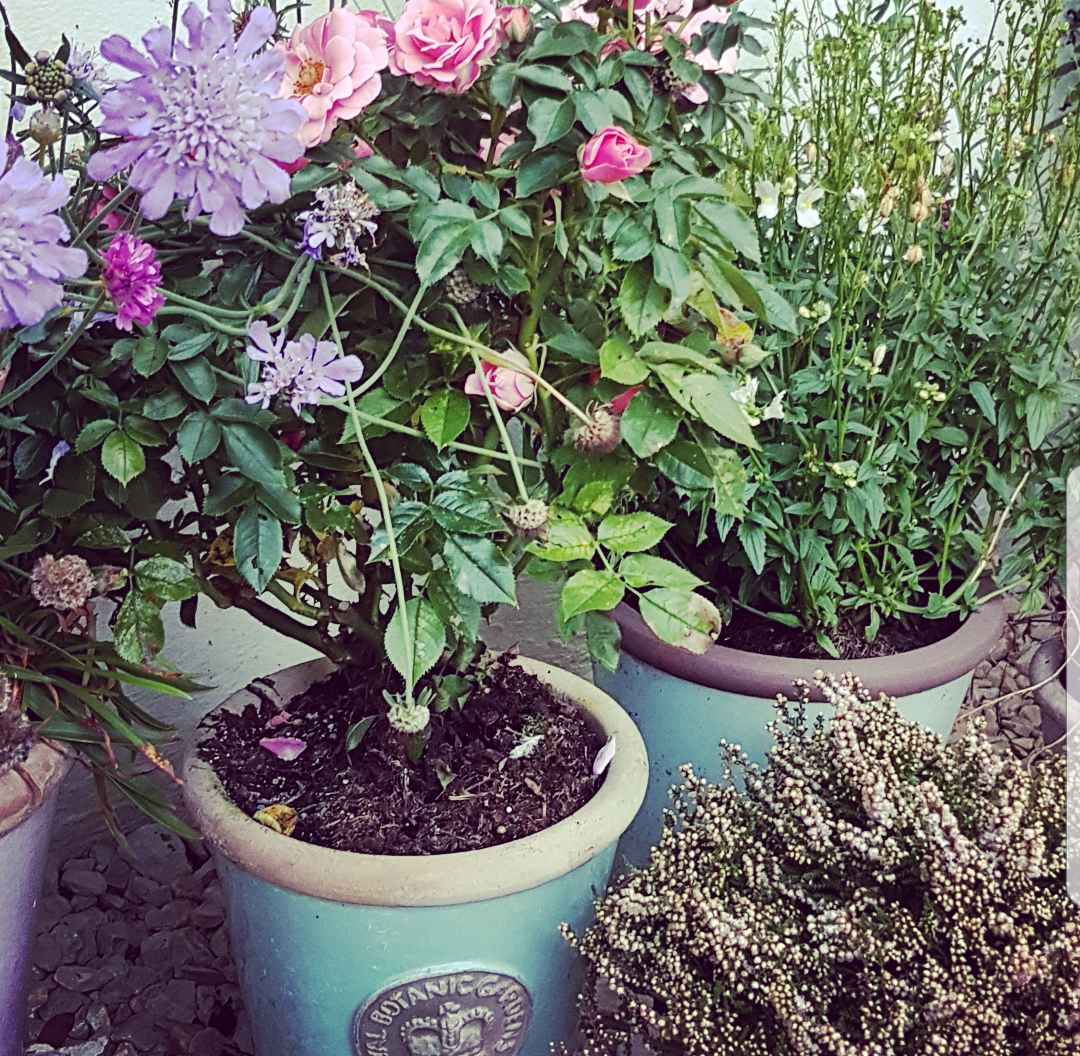 MrsFoxglove
Posts: 180
So just over a year ago I bought two Wisteria and planted one in our front garden (it's north facing) and one at the side of our house (in a south facing position).
Anyway the one in the front garden just took off and even flowered with a few pretty flowers while the one at the side of the house just seemed to be stunted and miserable looking.
After a few months I decided to move it to the front garden in the hope it would perk up and start to flourish but then it got worse!
Its leaves all yellowed so I lopped them off hoping to encourage lots of new growth, I thought moving it may have upset it but now it's been a good few months and it looks like this... 
Does it have a hope in hell or shall I just cut my losses and try again with a new one?
Thanks muchly