Forum home
›
Garden design
Exposed aggregate steps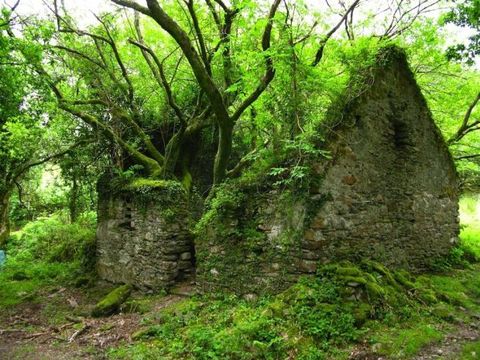 Wayside
Posts: 845
Hi, I've a vertical garden, and currently have sleepers and rebar for steps.  This works well.  Some need refreshing and I have another couple of flights to build.
Anyhow, it seems wood is expensive, even reclaimed sleepers.  And I'm now thinking that pouring/making some concrete slabs, same size as the sleepers (probably 2feet long) might make for a suitable alternative.  And I think it will also work out cheaper.
I have a couple of questions though.   I'm wanting exposed aggregate for better grip.  I'd had a previous flight of steps that had used cobbles that were a nightmare in the rain.  And although pea gravel is cheapish, it gives a bit of a boring finish.  So I'm looking to probably use basalt.  Basalt I read is sustainable (less transportation), and it does not get mossy.  But I've also read that it can be slippy as lime stone is.
I'm not sure if I'll need to reinforce the concrete either.  I'm hoping to make the steps chunky, but not too huge - probably will need a couple of people to move them.  But I figure the mass, and support rebar will keep them in place.
Plus if anyone ever wants to do away with them, they can be lifted out rather than have something concreted in.
I can also plant between them, which is appealing.
Any tips or recommended mixes would be appreciated.  Is a 20mm stone too large?  Should I stick with 10mm.  Do I need retardants to remove the top layer?  Are these and other run-offs hazardous to the surrounding plants?