Forum home
›
Plants
Novice gardener needs help identifying plants.
GardenerMax
Posts: 2
Dear gardening friends,
Recently, we moved from an apartment in the city to a house in the countryside. The house is surrounded by a mature but rather "wild" garden.
Because I'm completely new to gardening, I would like to do some research on the plants I have. Based on old documentation, I was already able to identify a few but not all of them. 
Does somebody recognize (some of) the plants below?
Thanks a million for taking the time to have a look at the photos / posting some feedback.
Nr 1
Nr 2
Nr 3
Nr 4
Nr 5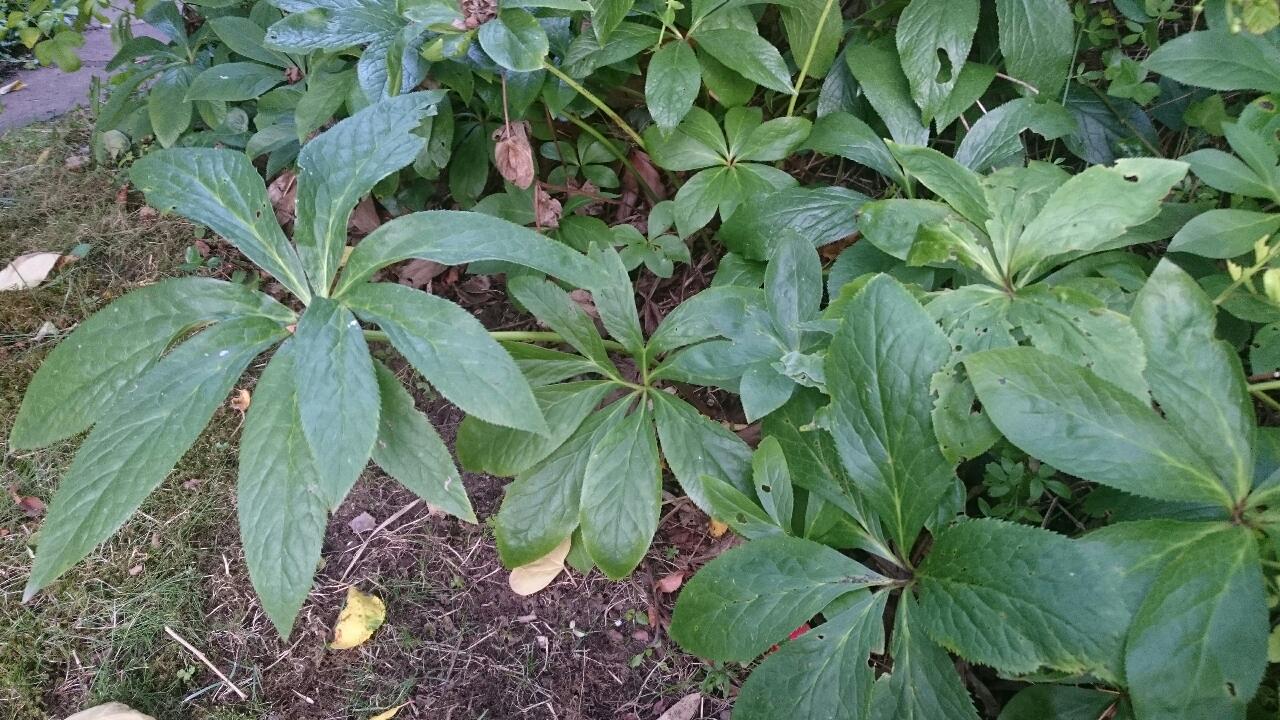 Nr 6
Nr 7
Nr 8
Nr 9
Nr 10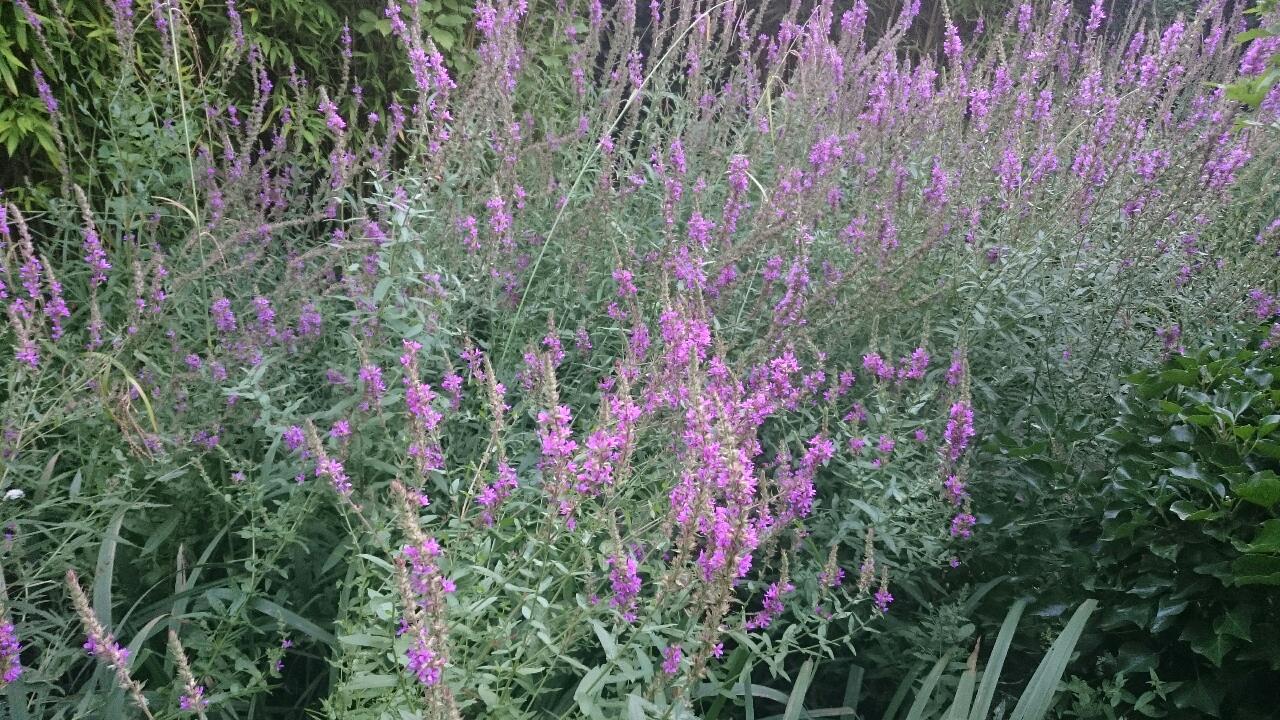 Nr 11
Nr 12