Forum home
›
Problem solving
Do you know what this is?
Lesleym81
Posts: 1
Hi everyone, 
I have two small seedlings growing in my greenhouse, and I'm not sure if they are what I planted. 
So I'm hoping someone may recognise these two little plants. 
In this first pot I planted an orange pip.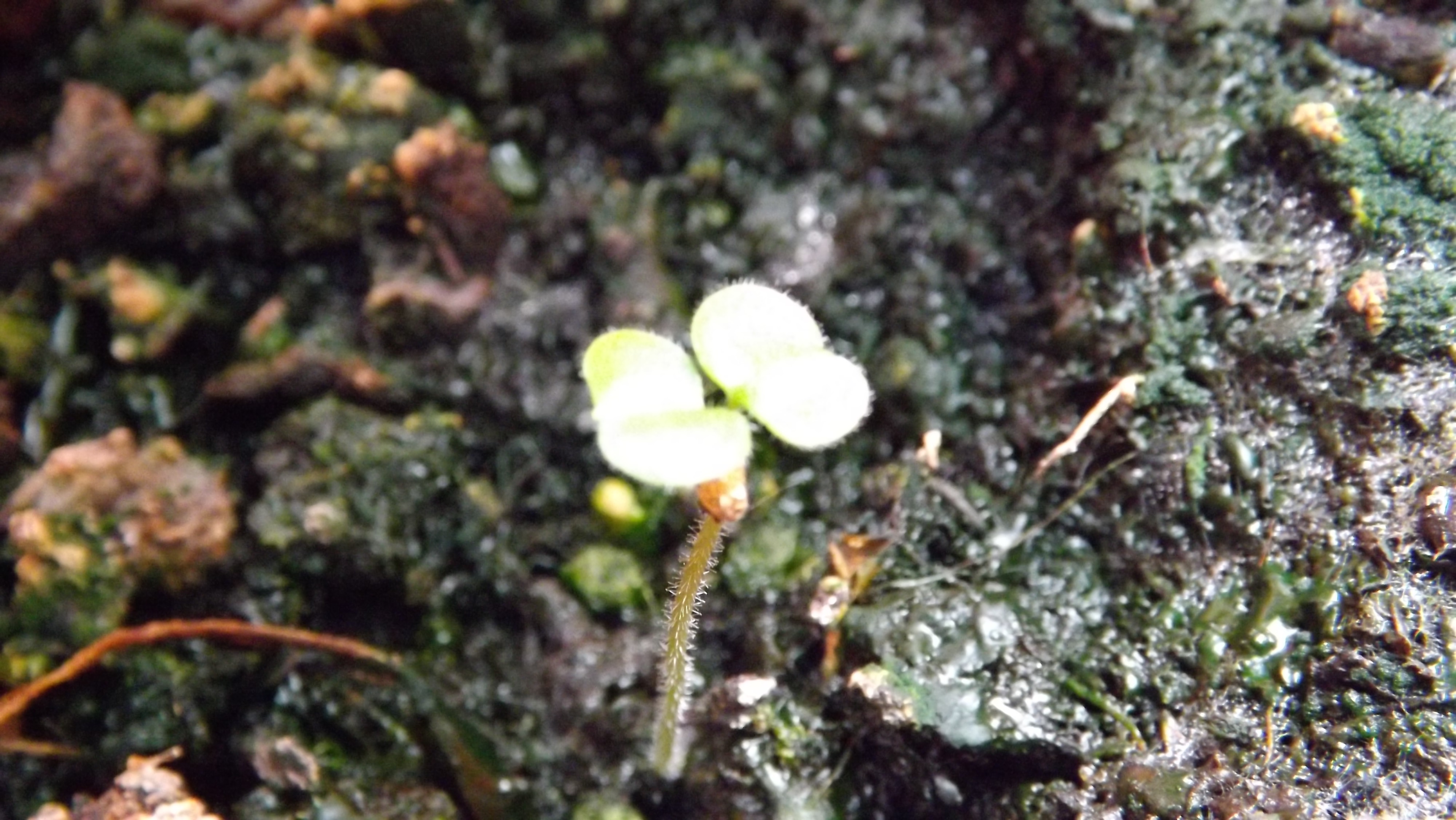 And in this one I planted an olive pit. This one has been growing incredibly slowly.
Both have been in the greenhouse for about 7, maybe 8 weeks, but prior to that we're out in the garden uncovered. 
If you can help identify these two, I would be so grateful. 
Thank you ????