Forum home
›
Problem solving
How can I keep the ants off my stepover apple tree?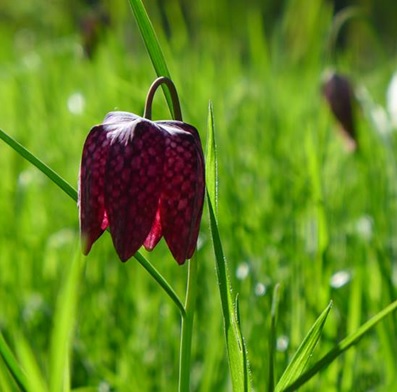 LG_
Posts: 4,248
Hello all,
I'm looking for ideas on how to stop ants (and their aphid livestock) wrecking my little stepover apple tree.
In the past, on other trees, I have used those sticky bands around the trunk, which have effectively stopped the ants. But this is a stepover tree, planted last winter, and it has stepover support, ie a taut horizontal wire to train it along. The ants don't go up the trunk, they go up the supports and along the wire. At any given time there's a non-stop train of ants going to and fro fro. Both ends, and the tree is really suffering. 
I've tried wrapping sticky bands around the wires and supports - just can't get them tight enough to stop the ants circumventing them :-(.
Any ideas?
'If you have a garden and a library, you have everything you need.'