Forum home
›
The potting shed
Kew Gardens visit, July 2017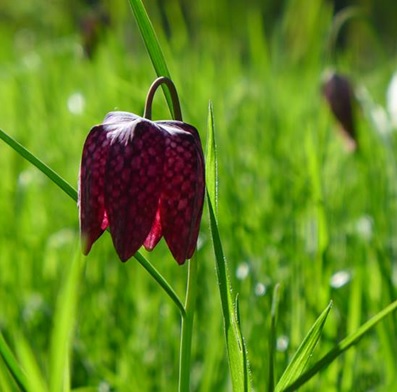 LG_
gardens in SE London
Posts: 3,312
Today was the long-awaited Kew Gardens visit. BeausMum, Copperdog, Chicky, LG the L, Liriodendron and YvieStevie travelled from near and far and had a lovely time in the hot sun.
Dove, Wonky and Topbird were missed, but we ate cake on your behalf as promised!
We thought we'd have a new thread for photos, so I'm starting it now, even though my photos are on my camera not my phone so I can't post any until I get home  

.
'If you have a garden and a library, you have everything you need.'