Forum home
›
Wildlife gardening
Hoglet!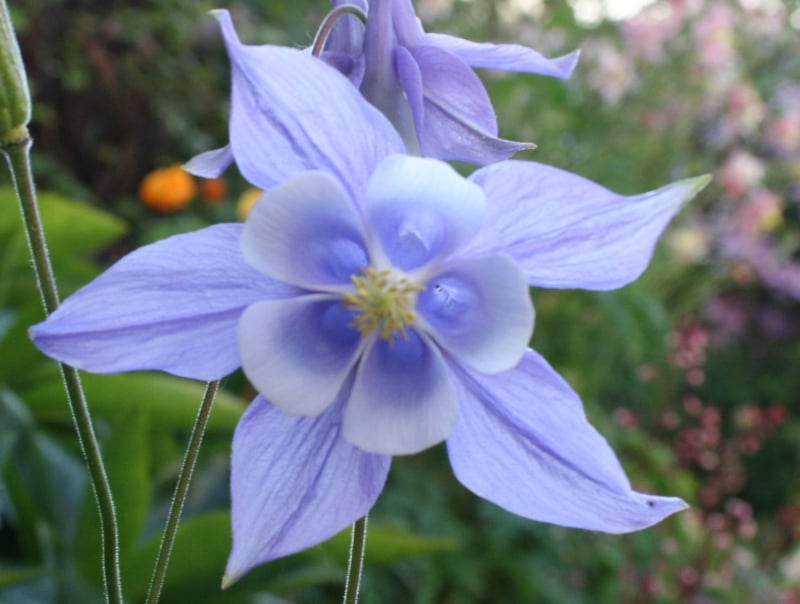 BobTheGardener
Leicestershire, UK
Posts: 11,391
Hi all, I was thrilled when I reviewed my trailcam photos from Friday night - it looks like I have a new baby hedgehog at the watering hole.
Mummy (I assume) hog:

and hoglet:


Just off out to collect memory card for last night to see if there are more photos.
A trowel in the hand is worth a thousand lost under a bush.