Forum home
›
Fruit & veg
New greenhouse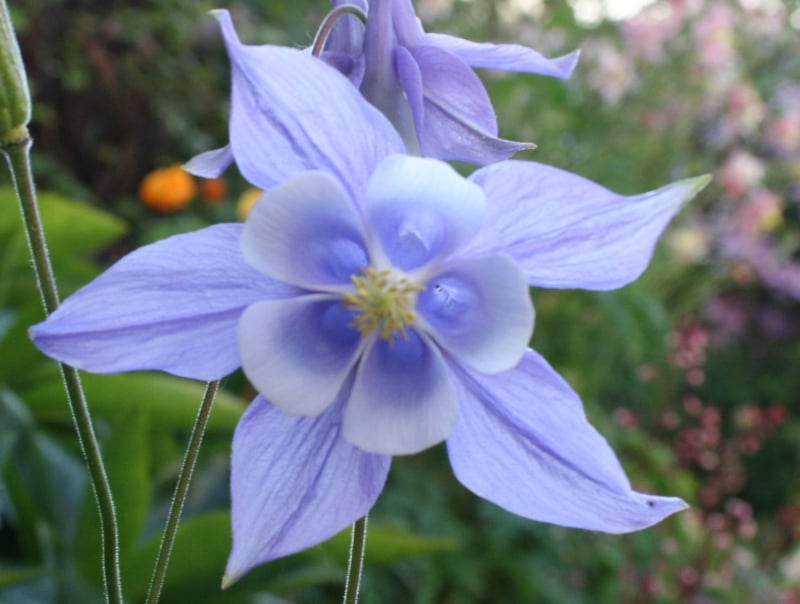 BobTheGardener
Leics
Posts: 6,627
✭
Hi all, I promised some time ago on the forkers thread to post pics of my new 12x8 Rhino greenhouse and have only just gotten around to it!

Delivery:

Site:

Both ends built:

Both sides built:

Connected together:

Ridge & roof glazing bars added: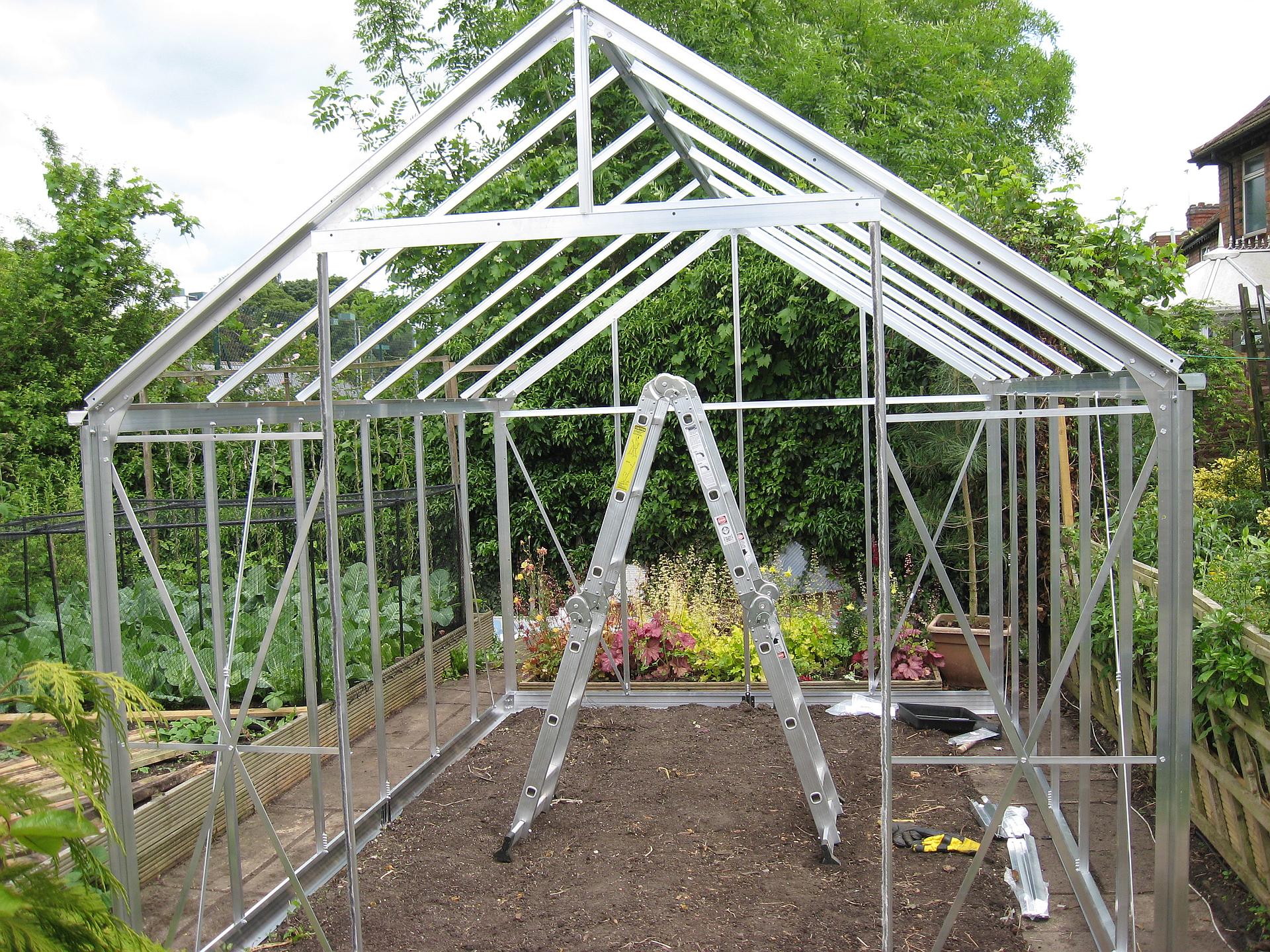 Part glazed:

Fully glazed & strenghtening bars added:

Ground anchors dug & concreted in:

Side beds fitted and filled:

Planting done:

3 weeks later:

Melons at the far end then aubergines. Various cucerbits on the left with tomatoes on the right with peppers and strawberries on pots on the 4ft wide path with still room to spare (but not much!)

A trowel in the hand is worth a thousand lost under a bush.