Forum home
›
Fruit & veg
One yellow carrot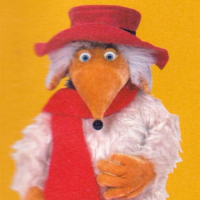 Womble54
Posts: 348
Pulled up my first batch of carrots (novice gardener). They're a mix of charternay and something else (lost the seed pack).
The sizes aren't amazing from the size of the tops and some look pretty odd, but the couple I've tried tasted great. We had one surprise yellow/white carrot in the batch.  Is that common or a rogue yellow variety seed mixed in with the batch?
Think l'll roast them on Sunday.
Any tips on improving the size and shape for next year? I kept them pretty well fed & watered.
Thanks
Don't know why the pic is upside down.