Forum home
›
Plants
New Garden
Hi all, 
We are moving house in two weeks, its been a right nightmare digging up the previous garden but I have done it Wahoo!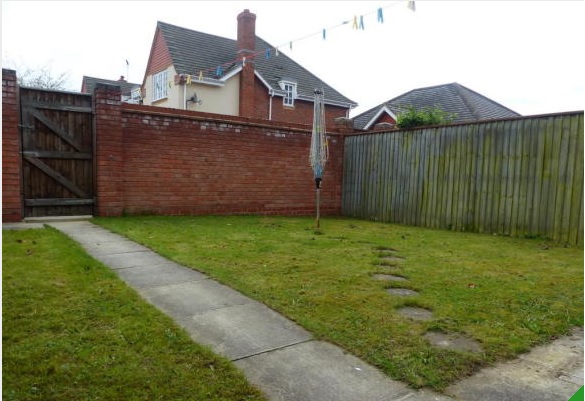 Above is the picture of the new house garden, (fences have been painted don't panic) 
!
I have recently brought a Clematis Ruben to cover the brick wall as you can see in the picture. 
Can anyone give me some ideas and thoughts/tips into planting this clematis and the best way to care for it?
Shall I plant it in the middle of the wall and spread each way or shall I opt for planting either left or right and spreading that way? 
Any help would be great! I am sure that I will be asking a lot more questions over the next few weeks as the path/border of grass on the left hand side of the picture will be getting dug up and turned into a border.
Thanks in advance. 
L.