Forum home
›
Fruit & veg
Help! pepper growing problems!
westy2kk
Posts: 3
Hello,
I need some advice and help!
This is the first time I have grown peppers, they are in a grow bag in a greenhouse.
They were ok now the leaves have curled up, are going slightly yellow and some have just started to fall off!
.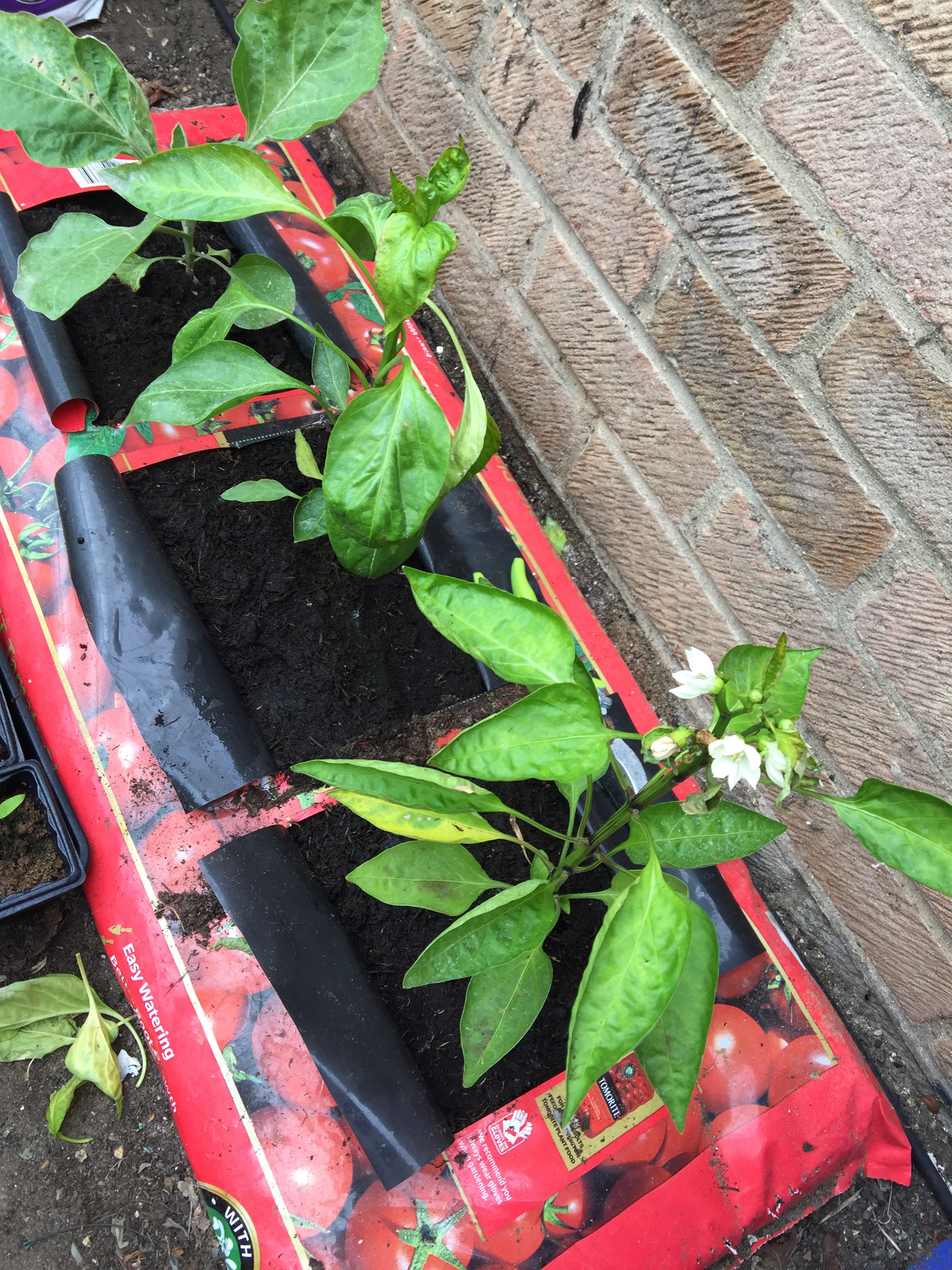 what is wrong and what can I do to save them?
Thanks
Tom