Forum home
›
Problem solving
agastache black stems and dying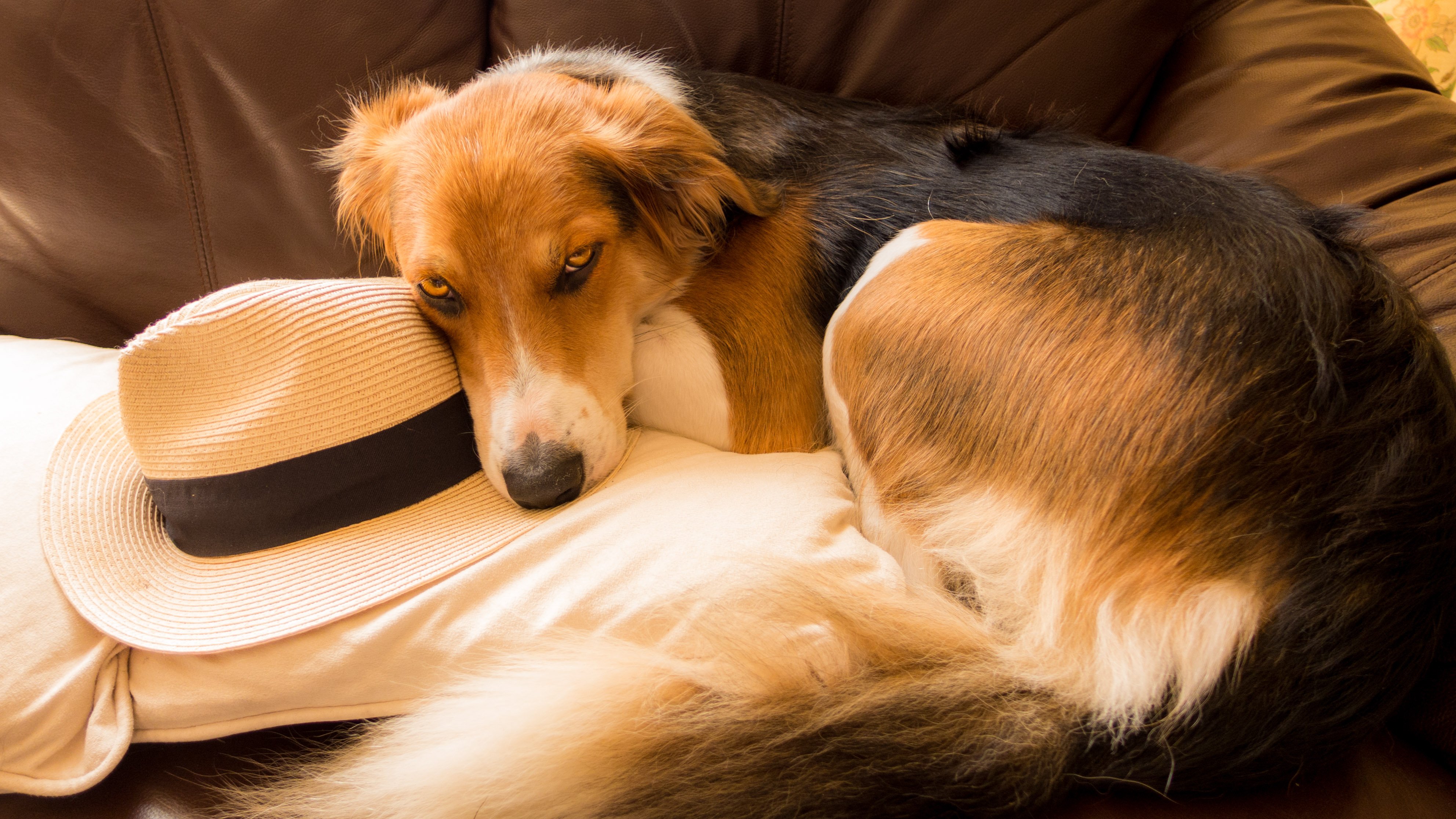 Pete.8
Posts: 11,135
I grew about 50 agastache from seed this year and most are doing well, but in one patch of about 12 so far 5 have died.
All plants around them are fine, they are fed and watered - any ideas?
Another weekend where we can't post pics...
So Photos here-
Thanks

Billericay - Essex

Knowledge is knowing that a tomato is a fruit.
Wisdom is not putting it in a fruit salad.