Forum home
›
Fruit & veg
Cucumbers not forming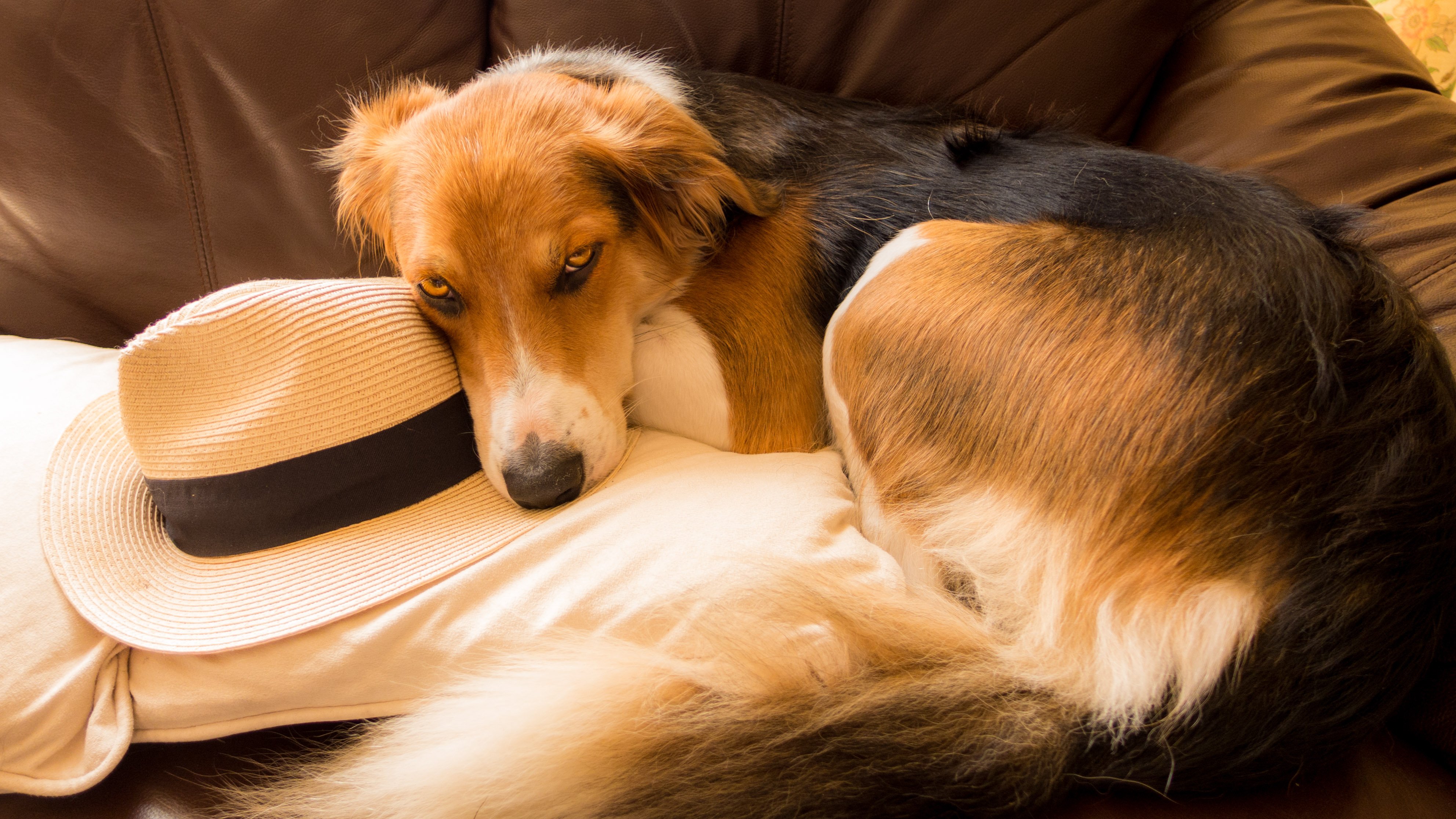 Pete.8
Posts: 9,965
My 1st time growing cue's and I have a Cucino F1 in a 22L pot in my g/house.
It's growing very well and over the last week I've picked about a dozen 4-5" cue's - very tasty too!
I notice that some of the cues develop quickly into good size fruits and others remain tiny and shriveled as in the pic.
Cucino is all-female so doesn't require a male to pollinate, but does it need and insect or breeze to cause pollination?
Thanks
Knowledge is knowing that a tomato is a fruit.
Wisdom is not putting it in a fruit salad.