Forum home
›
Wildlife gardening
Babies!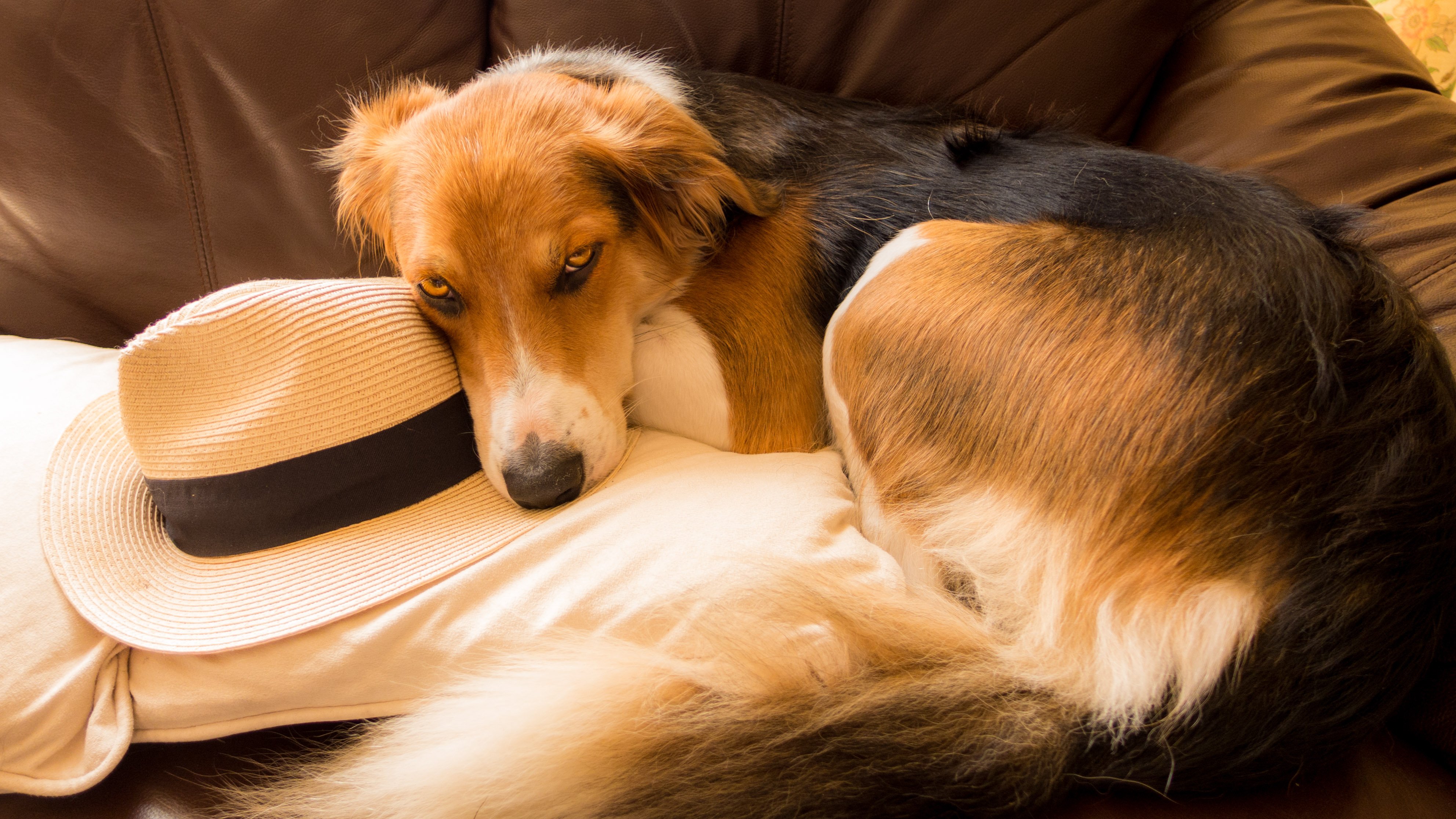 Pete.8
Billericay, Essex
Posts: 9,861
My little pond is settling down and home to 1 male and 5 female newts. Every time I walk past he's 'at it' and there are bundles of eggs amongst the weeds.
I noticed some things whizzing around just now and they're baby newts - loads of them!
Knowledge is knowing that a tomato is a fruit.
Wisdom is not putting it in a fruit salad.