Forum home
›
Problem solving
What are these black insects on my Rudbeckia (photos)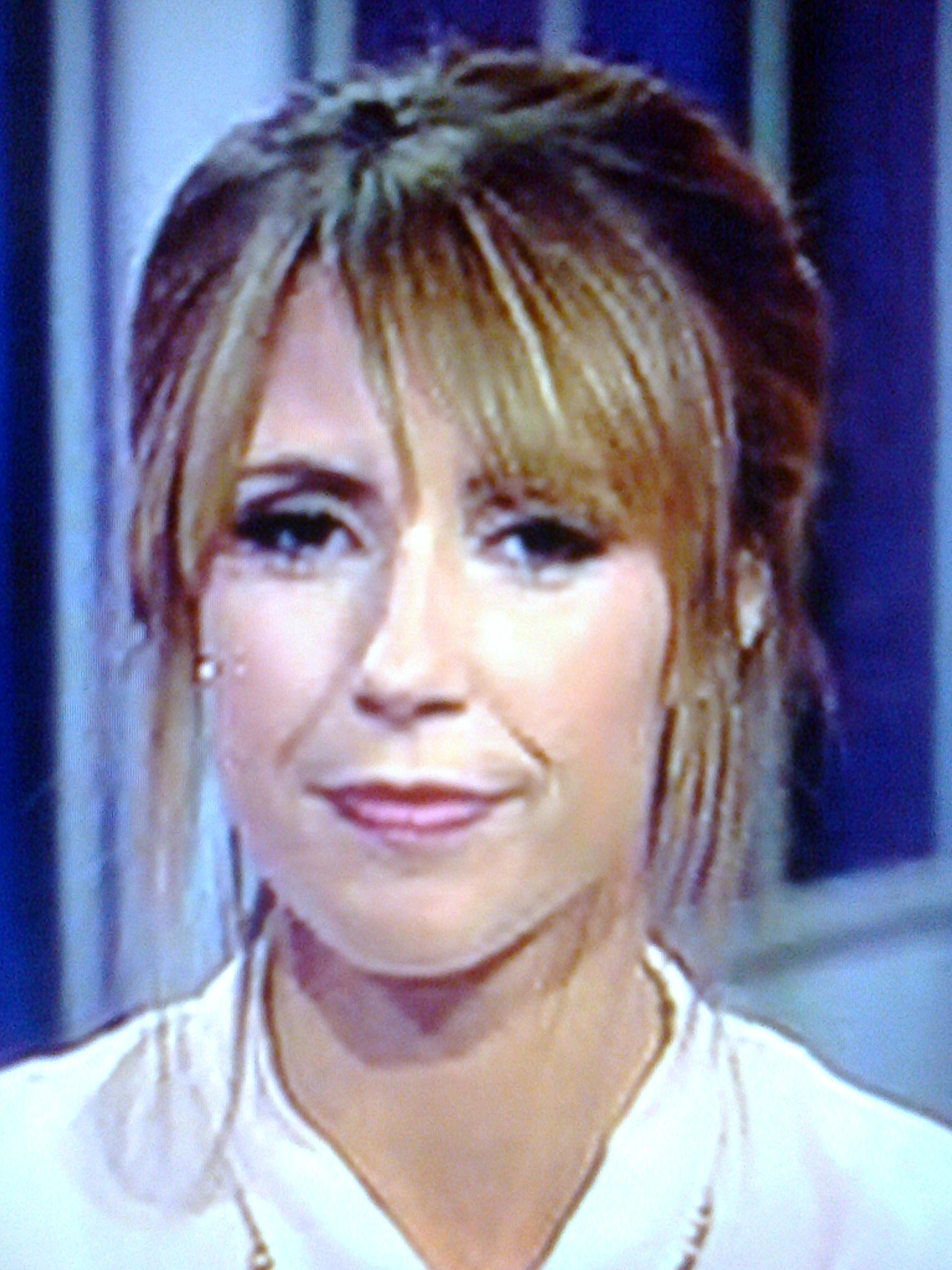 young codger
Posts: 507
Does anyone know what these black insects are on my Rudbeckia?
I spray the  plants and that's keeps the white aphids at  bay. These insects in the photo seem to just keep coming. It is the same every year.
If anyone knows what they are, what is  an effective way to eradicate. I even tried loads  of soap suds last  year, which helped, but very time-consuming applying by hand from a bucket. I find that  a sprayer is not good at applying suds.
Last edited: 20 June 2017 12:30:08